entertainment
Tyla Named "Rookie of the Month"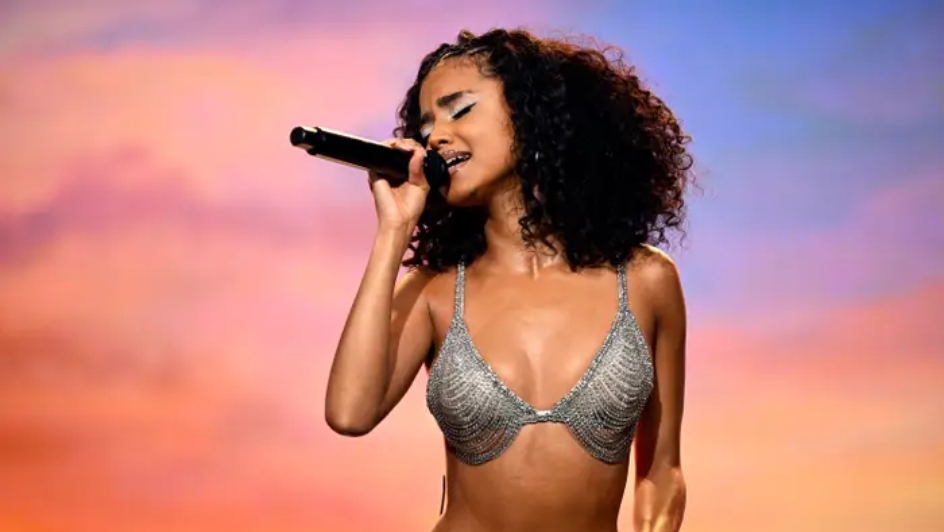 It's safe to say that South African singer-songwriter Tyla is making waves with her latest single, "Water", and the international circuit is definitely sitting up to take notice.
The 21-year-old songstress – who is known privately as Tyla Seethal, but publicly goes by her first name – has just been named "Rookie of the Month" by Billboard magazine, one of the biggest music-related publications in the world.
Billboard shared the prestigious title on Tuesday, 31 October, praising Tyla's signature "popiano" sound and sat down for an exclusive interview with the rising musician.
"It's crazy just being a normal girl in South Africa, and then living this dream that I've always wanted to live," Tyla said during the interview.
She went on to explain: "I used to be so jealous watching all of the American celebrities on TV, like the Kardashians, Adele, Rihanna, Michael Jackson, Britney Spears, [and] Nicki Minaj. I was like, 'One day, I'm gonna be there'."
Aside from Billboard, Tyla is capturing the hearts of many new fans. Just one week prior, the singer made her debut on American television by performing on "The Tonight Show Starring Jimmy Fallon". The video of her sensational performance has already received over one million views on YouTube.
Image Credit: Source