entertainment
Tyla's "Water" Enters the Global Spotify Chart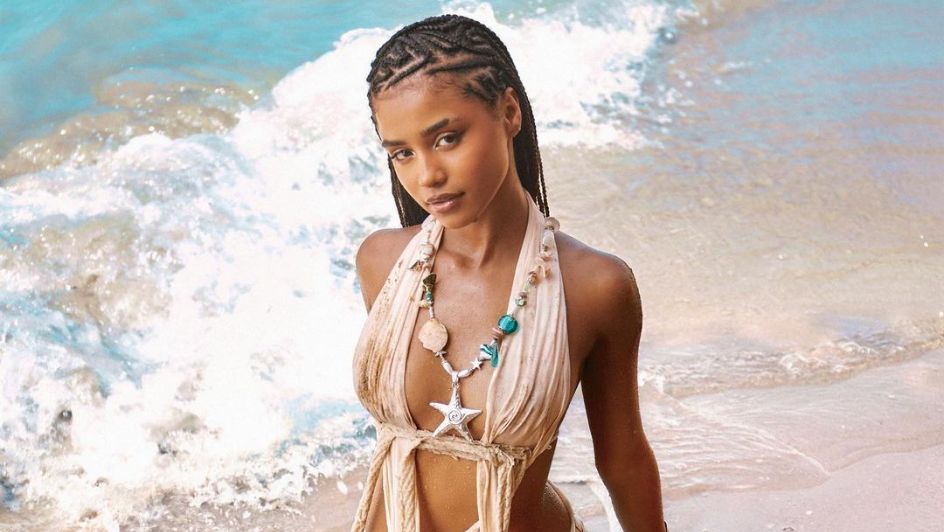 Homegrown talent Tyla is quickly becoming a force to be reckoned with in the music industry! She had South Africa's attention from the moment she released her collab with Kooldrink, "Getting Late", back in 2021, she then signed up with a major US record label, and recently went on tour with Chris Brown across Europe earlier this year.
Now, the 21-year from Johannesburg has notched up another achievement: she's made it onto the Spotify global chart!
Observe this retweet from Thursday, 5 October: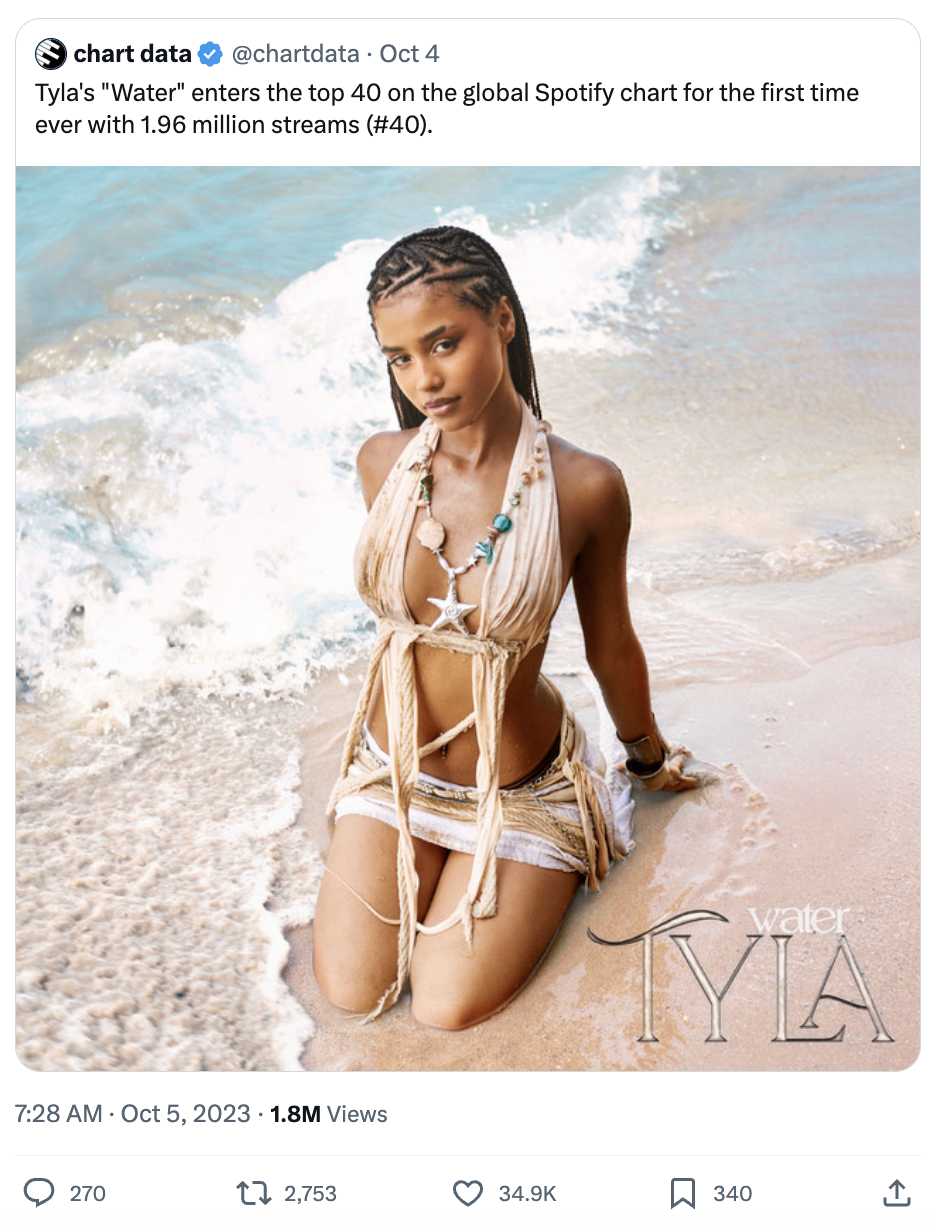 YASS, QUEEN.
"Water" entered in on the chart at #40 with 1.96 million streams, which is huge for Tyla, who subsequently dedicated this milestone to Mzansi.
"This is for South Africa," she wrote.
YASS, QUEEN TIMES TWO.
Over in the replies, tweeps came out in their numbers to congratulate her: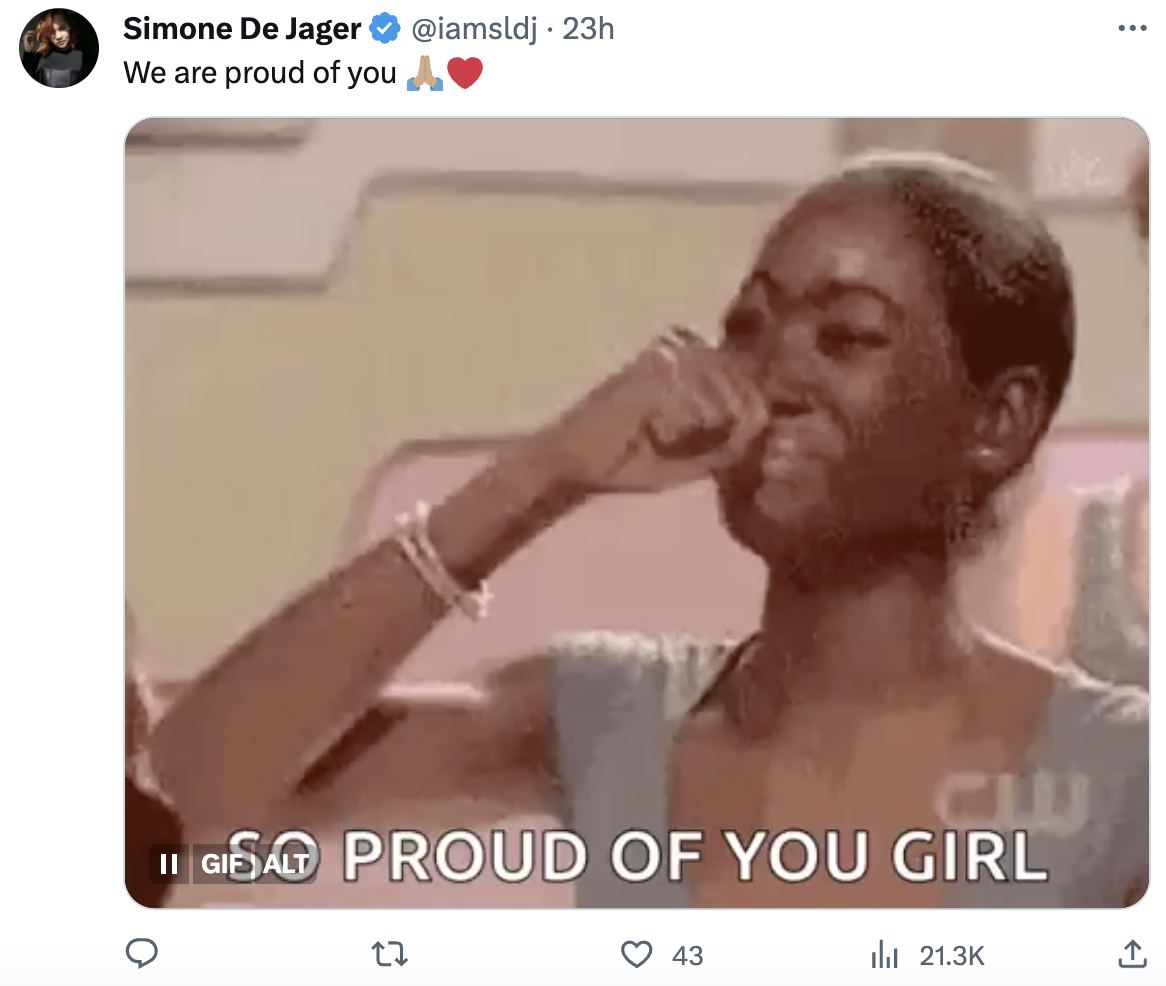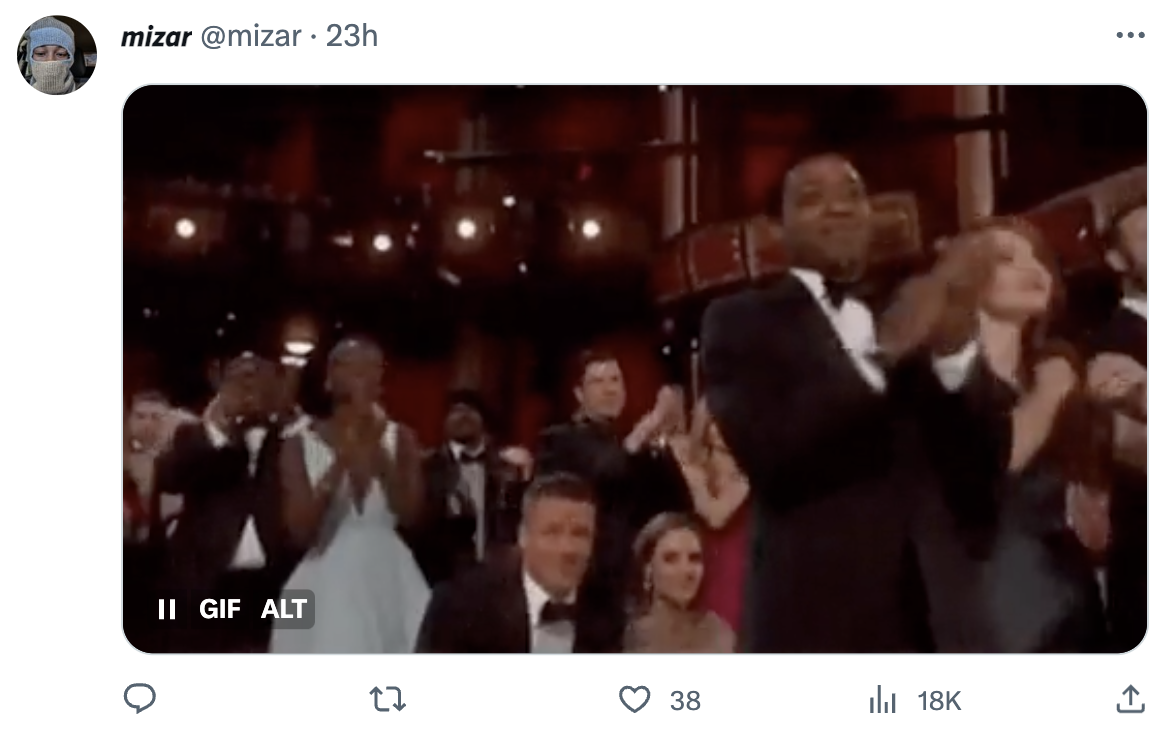 They also showed love for "Water":


And of course, there were plenty of SA flag emojis to go around: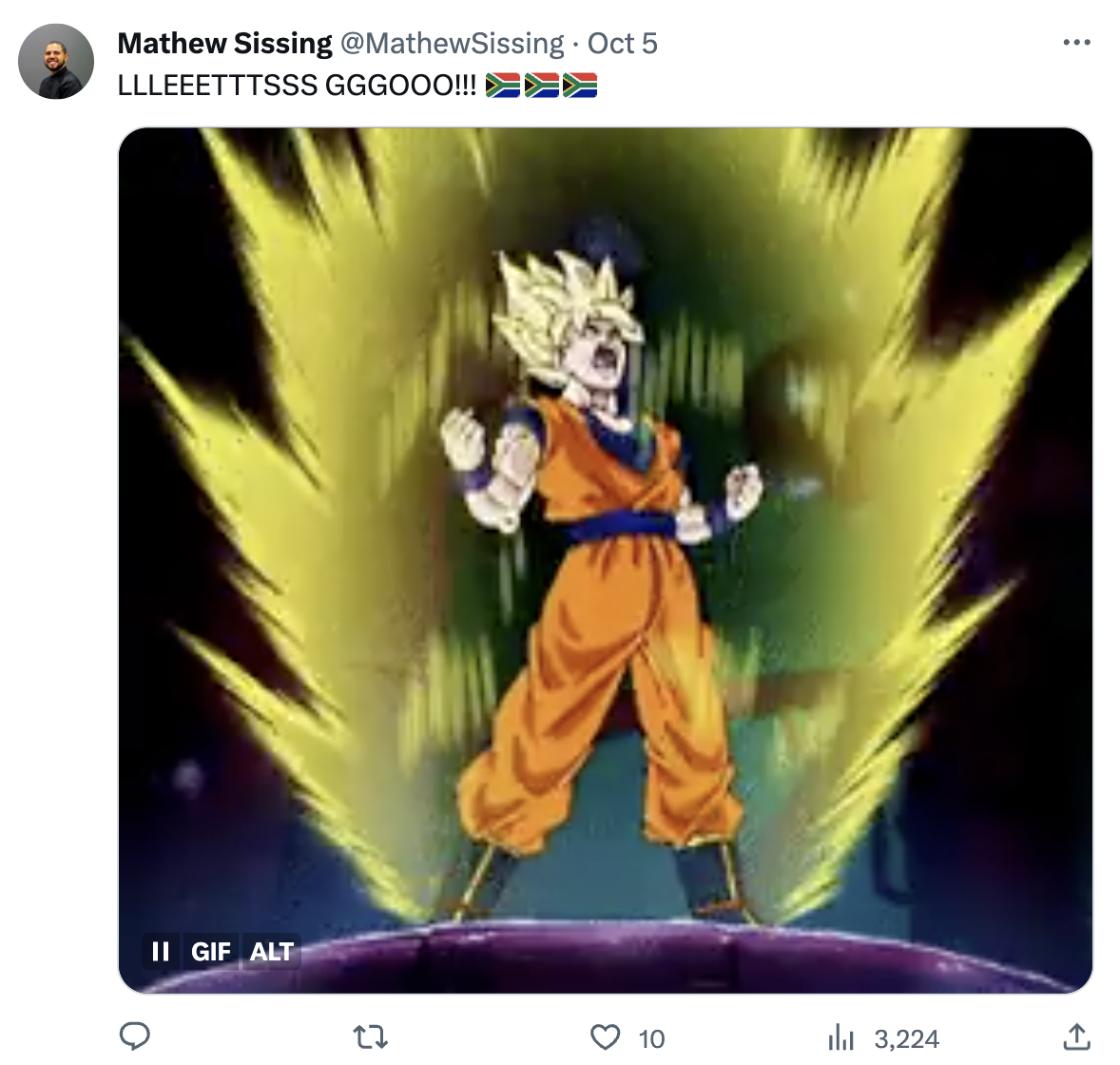 Even though one tweep didn't realise Tyla was South Africa in the first place, which even had Tyla replying: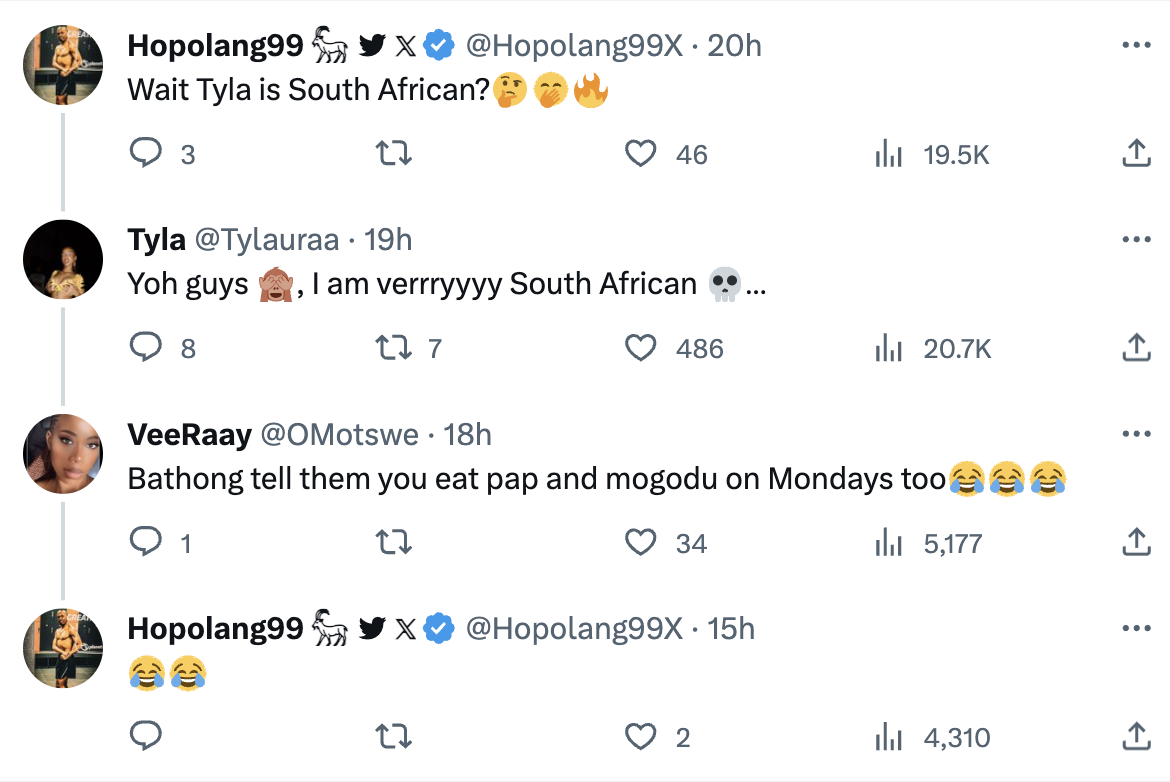 Well, if you were also like @Hopolang99X, now you know, folks: Tyla's our girl, and the way she's going is up!
Image Credit: Source