entertainment
Tyla's "Water" Enters the Global Spotify Chart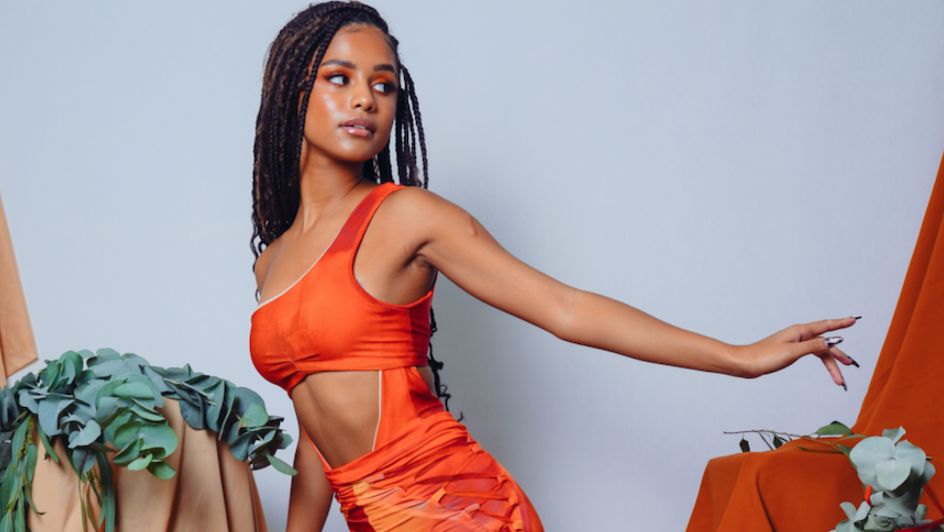 Tyla is flying the South African flag high after reaching an incredible milestone in her young musical career.
On Wednesday, 4 October, Chart Data – a Twitter/X account dedicated to tracking music charts, as well as related award ceremonies and news in real time – tweeted that Tyla's single, "Water", had entered the global Spotify chart for the first time.
"Water" came in at #40 on the chart with 1.96 million streams. Doubtlessly, this is a result of the song's popularity on TikTok, where it has featured in hundreds of thousands of dance challenge videos.
The following day, the 21-year-old songstress – who first came to national prominence with her 2021 bopper in collaboration with Kooldrink, "Getting Late" – retweeted this achievement, writing: "This is for South Africa."
In the replies, fans expressed their love, support and pride for Tyla.
"This song is such a masterpiece!" wrote @donpepichulo.
"You're doing amazing sweety super proud of you [sic]," @CrazeeFistaz commented.
Congratulations, Tyla! Here's to more hits in the future, and they're sure to receive not only South Africa's stamp of approval, but the world's as well!
Image Credit: Source