soccer
UEFA Champions League: Group Stage Draw is Almost Here!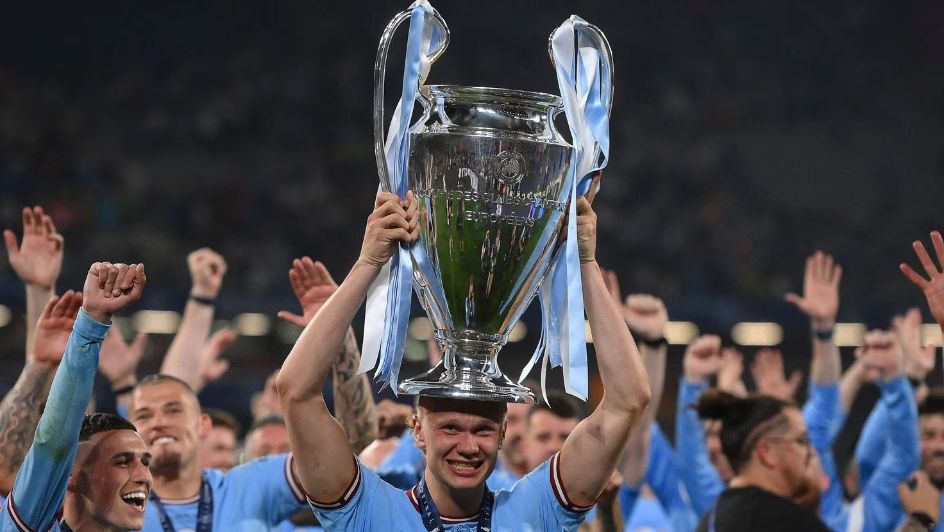 The 2023-24 UEFA Champions League (UCL) group stage draw is nine days away, and already fans are wondering if Manchester City will be able to retain their championship.
Last year, the English outfit won their first Champions League title after beating three-time champions Inter Milan 1-0. Now, 31 other top teams from across Europe are vying to pry the prestigious trophy out of the Citizens' hands.
Next Thursday, 31 August, the UCL group stage draw will take place at the Grimaldi Forum in Monaco. Of the four current seeding pots, City find themselves in Pot 1 with heavyweights such as Barcelona FC, Benfica, Paris Saint-Germain and Bayern Munich, among others.
It's important to note here that Bayern and Barcelona have respectively won the title six times and five times over the course of the tournament's history, which makes them both top contenders for the title.
Similarly, two-time champs Benfica – who last won the tournament in 1996 – are also hungry to add a third UCL trophy to their cabinet.
Will Manchester City be able to progress past the group stage and ultimately retain their title? That all depends on who their opponents will be, so don't forget to tune in next Thursday for the draw!
Image Credit: Source