news
Uganda: Schools Reopen After Lengthy Closure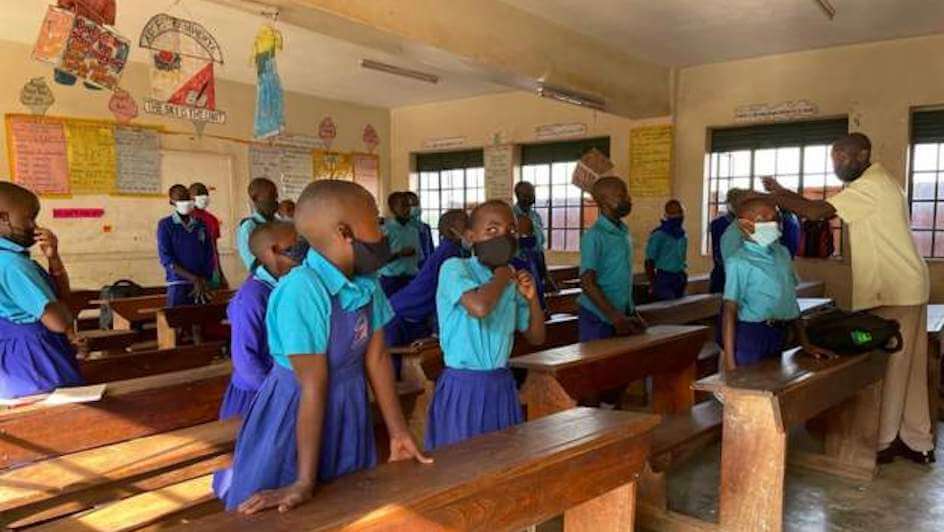 Schools across Uganda have finally flung open their doors after being closed for nearly two years so as to combat the spread of the coronavirus (COVID-19).
Since March 2020, approximately 15 million learners have not been in classrooms due to the government lockdown in response to the ongoing pandemic.
"All schools have implemented guidelines and standard operating procedures to ensure the safe return of children to schools," said Education Minister John Muyingo. He added that pupils will resume classes a grade above where they previously left off.
Despite President Yoweri Museveni's government raising most COVID-19 restrictions in September 2021, schools reopening were not mentioned at the time.
Experts have painted a grim picture: they estimate that roughly a third of learners – who took up jobs in order to support their families – may not be permitted to continue their education, while thousands of schools might permanently close due to no funding and scores of teachers not returning as they looked to other sectors to earn an income.
Uganda has confirmed 154 511 cases of COVID-19. To date, 98 723 people have recovered, while 3 357 have died from the virus.
Image Credit: Source