news
UN Meet for Urgent Biodiversity Talks in Kenya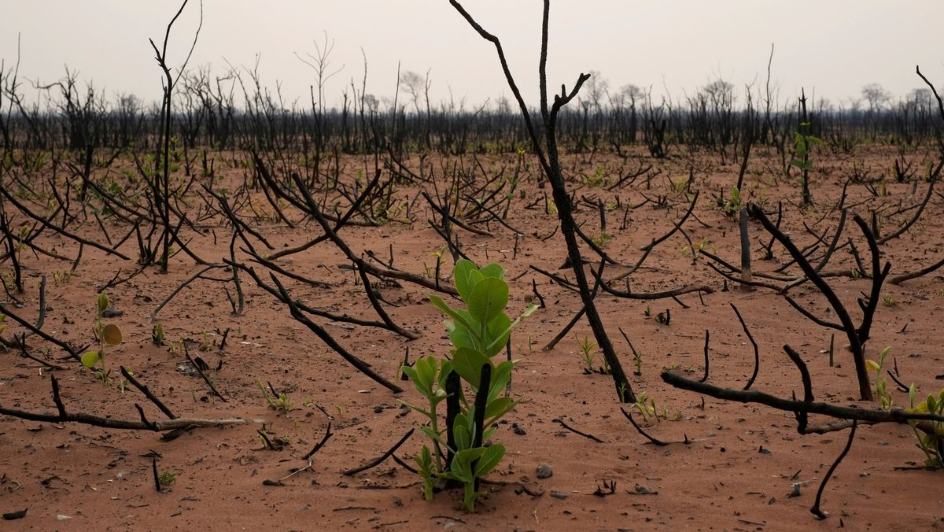 United Nations (UN) negotiators are currently holding crunch talks in Nairobi, Kenya, in an effort to focus on its "30-by-30" biodiversity conservation push and create global environmental policies for the next decade.
Officials attending the talks – which will run from 21 to 26 June –  are under pressure from organisations, such as the World Wildlife Fund, when a previous round of talks in March failed to make progress.
Marco Lambertini, Director General of WWF International, said, "It is mind-boggling that governments have so far failed to reach common ground on an ambitious global biodiversity plan."
At this moment in time, animal and plant species are becoming extinct at a rate not seen in 10 million years, with an estimated one million species now at risk, per the latest count.
The "30-by-30" push requests countries to put aside 30% of their land and sea areas for conservation by 2030, in an effort to prevent poaching, pollution, and encroaching human development.
According to the High Ambition Coalition for Nature and People, more than 90 countries, including the United States of America, have already committed to the target.
The official UN biodiversity summit, also known as COP15, will be held in December in Montreal, Canada later this year. The summit has already been postponed four times in China, due to the coronavirus pandemic.
Image Credit: Source