entertainment
Underfire Shia LaBeouf Takes Hiatus from Acting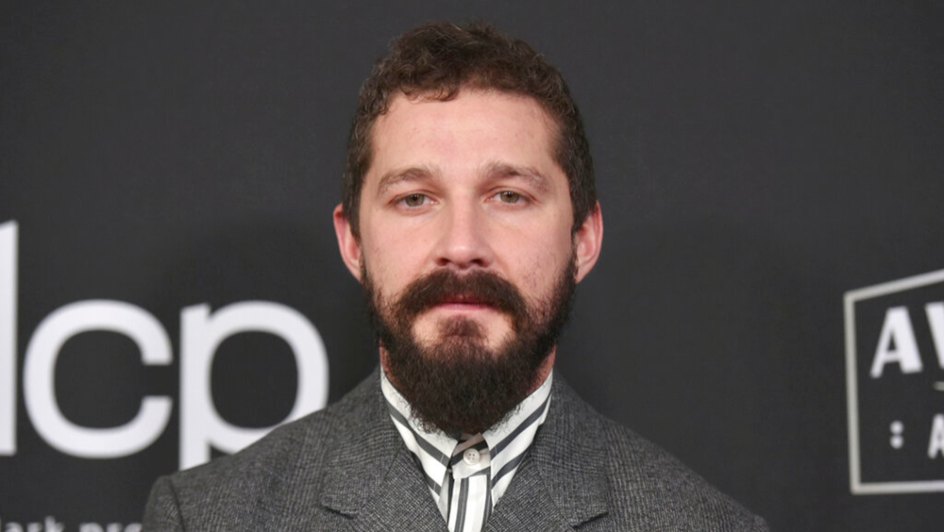 Shia LaBeouf has seemingly taken a break from acting as he enters inpatient treatment in the wake of sexual assault allegations that were made against him.
Back in December last year, singer FKA Twigs – who dated LaBeouf from 2018 to 2019 – filed a lawsuit against him for allegedly abusing her and causing her emotional distress during their relationship.
Other ex-girlfriends – including songstress Sia, and stylist Carolyn Pho – also accused LaBeouf of abusing them.
On Tuesday, 10 February, reports emerged that the "Transformers" actor willingly parted ways from his talent agency, CAA, about a month ago, thus putting his career on hold while he receives treatment.
Although it is not clear at which facility LaBeouf is seeking medical attention, sources say that he has been undergoing treatment for issues related to aggression and alcoholism for over five weeks.
A source explained: "[LaBeouf] made the decision to take a break from acting, so that he could solely focus on his recovery and get the help he has admitted he needs."
Image Credit: Source