news
US Woman Gifts Dunkin' Donuts Employee With New Home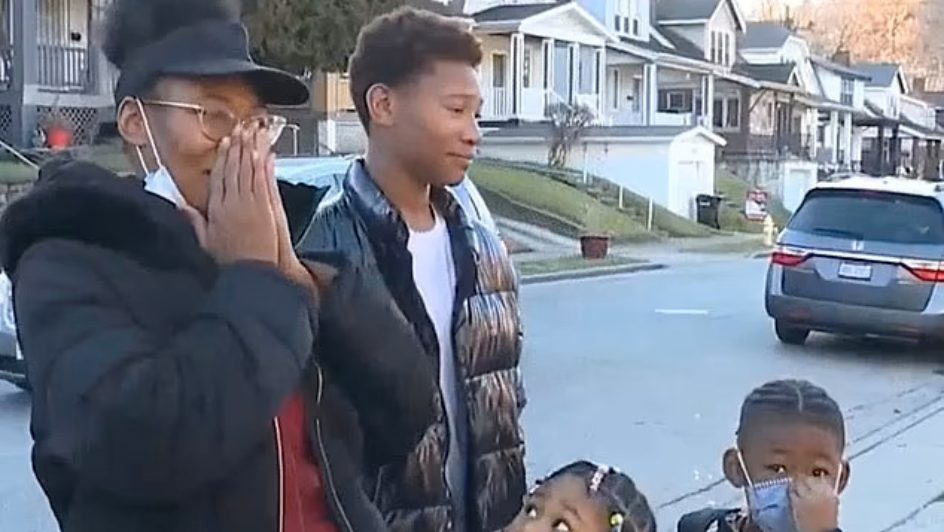 Three years ago in Mount Healthy, Ohio, a friendship formed between a drive-thru Dunkin' Donuts employee and a customer – now, that very customer has repaid her friend's service with a life-changing gift.
Ebony Williams, a single mother, has been serving Suzanne Burke coffee every morning for three years. Upon finding out that Williams and her three children had been evicted from their home, Burke set out to find her a new place to live.
With the aid of Jo Potvin, a staging designer at Design to Market, and New Life Furniture Bank – an organisation that provides donated furniture and household items to those in need – Burke presented Williams with a newly-furnished house.
A video from the recent house-giving shows a tearful Williams and her excited children exploring their permanent home, and the two friends hugging it out.
Speaking to a local media outlet, Burke said: "I just wanted to see if I could help her improve her life and the life of her kids. I wanted to make sure that they had stable housing, so that she could continue to provide the excellent service she does at Dunkin'."
A grateful Williams said: "I'm just so thankful we're back in our home. The Lord really looked out for me because I kept praying and saying, 'Could I be at home before Christmas?'"
With a roof over her family's head, the answer is a definite yes!
Image Credit: Source