news
USA: Biden Cries Ahead of Inauguration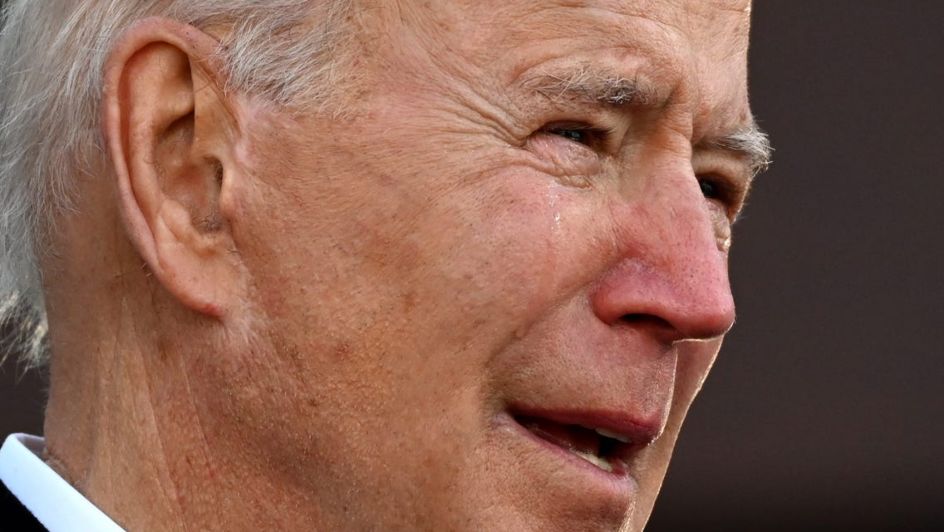 US President-elect, Joe Biden, was overcome with emotion after bidding farewell to his home state of Delaware before his inauguration today, Wednesday 20 January.
Alongside Vice President-elect, Kamala Harris, the 78-year-old Democrat is set to be sworn into office at the United States Capitol in Washington, D.C. Afterwards, he and his wife, Dr Jill Biden, will then reside at the White House.
Addressing the nation on Tuesday, 19 January, from Major Joseph R. "Beau" Biden III National Guard/Reserve Centre in New Castle, Biden tearfully thanked the people of his home state for their support.
He said: "Excuse the emotion, but when I die, Delaware will be written on my heart."
The soon-to-be-46th president also paid tribute to his late son, Beau, after whom the centre was named: "I only have one regret – that he's not here."
Biden concluded: "[It is] deeply personal that our next journey to Washington starts here, a place that defines a place that best defines Americans. I know these are dark times, but there is always light … Delaware has taught us anything is possible."
Image Credit: Source