soccer
Vusumuzi Vilakazi Resigns as Chippa's Technical Director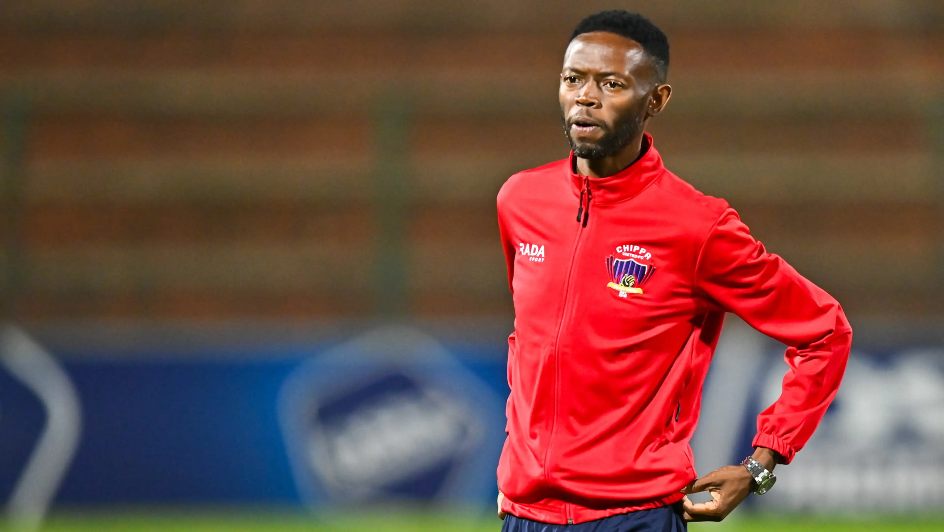 After only two months on the job, Chippa United FC's technical director, Vusumuzi Vilakazi, has resigned.
The club confirmed the news via a statement posted to their official Twitter account on Thursday, 9 November.
"Chippa United FC wishes to announce that Mr Vusumuzi Vilakazi has resigned from his position as Technical Director [sic]," the statement said. "While his tenure with us was unexpectedly brief, we respect Mr Vusumuzi's decision to step down.
The statement continues: "Mr Vilakazi's decision has indeed come as a surprise as we had looked forward to a longer collaboration, drawing on his fresh perspective and youthful vigour.
"However, we respect his choice to pursue the next chapter in his professional journey. In moving forward, we thank Mr Vilakazi for his service, and close this chapter with mutual respect and goodwill."
The 41-year-old, who had left Golden Arrows in order to assume this role back in September, has yet to publicly disclose the reasons behind his departure.
Image Credit: Source