soccer
Wales, USA Draw 1-1 in World Cup Clash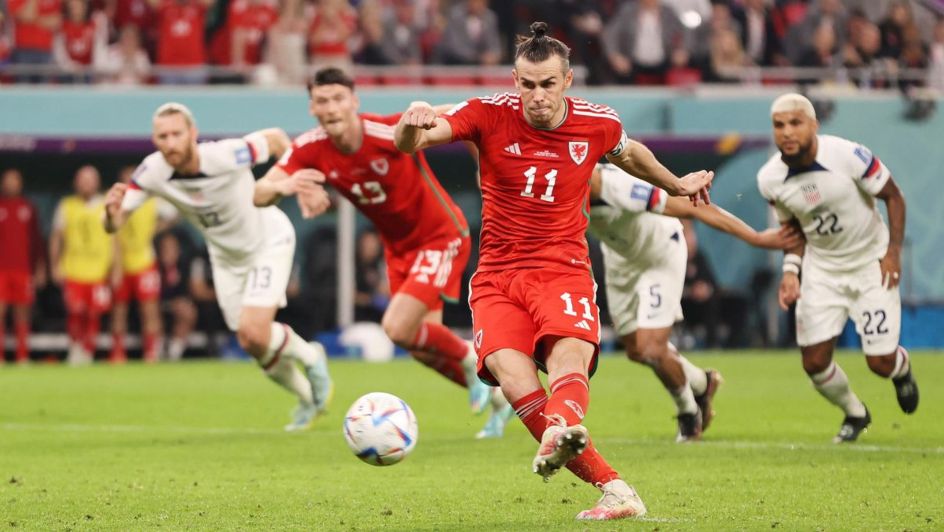 Wales have managed to score a point after drawing 1-1 against the USA in their FIFA World Cup opener in Al Rayyan, Qatar.
Both Group B teams clashed at Al Rayyan Stadium, with the USA establishing dominance early on in the game, claiming 59% possession of the ball. Their efforts were rewarded at the 36th minute when forward Timothy Weah swept past goalie Wayne Hennessey and shot the ball into the bottom corner of the net.
But Wales were not out of the game just yet: their approach took on a more aggressive tone as they sought to gain control of the ball, with left-back Ben Davies almost heading a goal that was intercepted by American goalie Matt Turner.
Finally, Wales' moment arrived when winger Gareth Bale – who was awarded a penalty shot after being tripped up by Walker Zimmerman – equalised the score at the 82nd minute.
Both USA and Wales share one point each in the Group B standings: so far, England are in the lead with three points, while Iran sits in last place with zero points.
Image Credit: Source