news
Wednesday Gaming – Adobe Stock, TF2 Update, Call of Duty and MORE!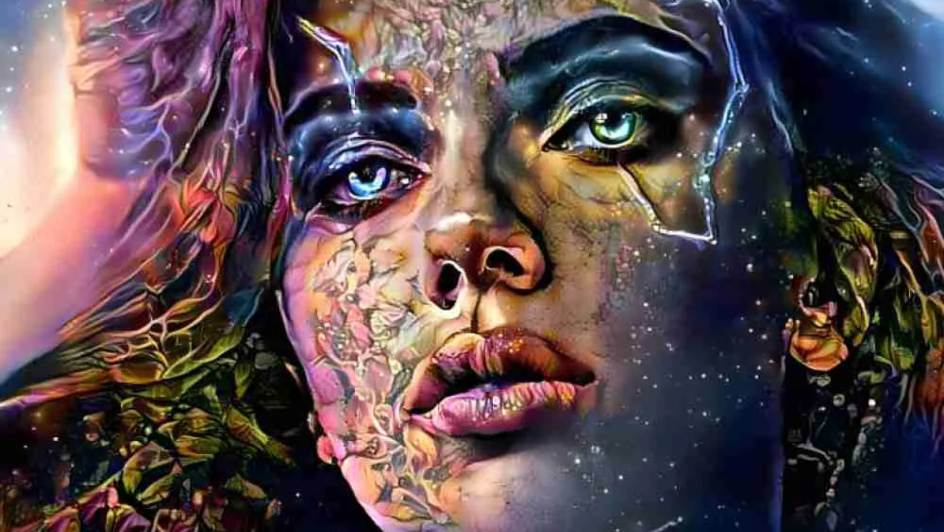 Catch up on the latest news, rumours and announcements from the world of video games, tech and entertainment:
– Adobe Stock, one of the most popular stock image libraries, is also resorting to selling AI-generated imagery. Artists can now submit AI-generated images via the same process for those who upload images to the site, provided that they tag these images as "AI-generated". Users who have bought these images will be compensated should these images (or artists) face any legal challenges.
– "Team Fortress 2" has received a game-changing update. The update includes a VScript support system, which essentially allows custom content creators, specifically mappers and modders, to embed script code into maps. This will allow greater flexibility for customising (and enhancing) game modes, weapons, classes, etc.
– Xbox CEO Phil Spencer has tweeted that Microsoft has entered into a 10-year commitment to bring "Call of Duty" to Nintendo platforms following the merger of Microsoft and Activision Blizzard King. If approved by regulators, the merger will be made official on 23 June 2023, which will kickstart the process of porting "Call of Duty" to Nintendo.
– Blizzard has temporarily disabled the opening of "Hearthstone" Standard and Class packs while it investigates a "potential issue" with them. The issue hasn't been specified, although their unusually high drop rate is said to be the cause.
– "Animal Crossing: New Horizons" is getting into the Christmas spirit, as users can now give their basements a festive makeover. Decorations include stockings, wreaths, a Christmas tree, and other cute bits and baubles.
Check in again next week for the latest video game news – 'til then, keep up the button-mashing!
Image Credit: Source