news
Wednesday Gaming – Age of Mythology, AI-Generated Images, and MORE!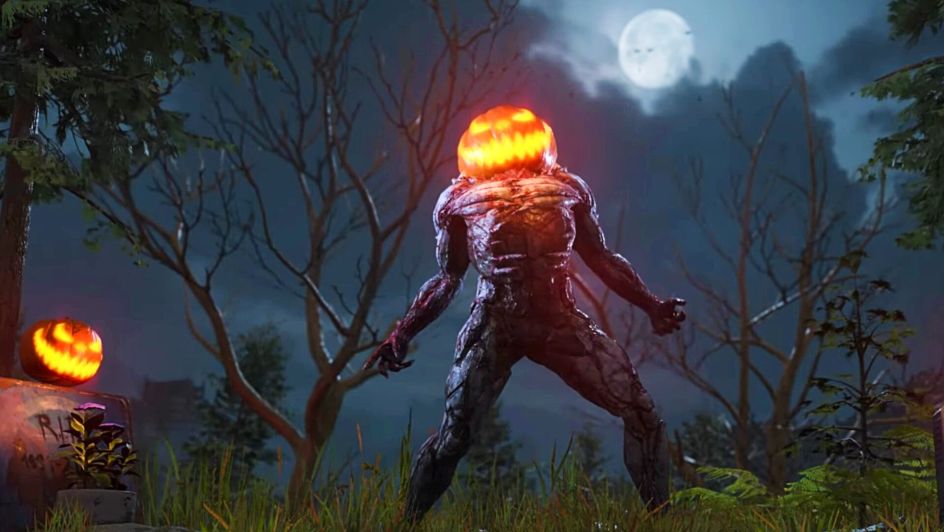 Catch up on the latest news, rumours and announcements from the world of video games, tech and entertainment:
– Xbox has announced an official remake of the real-time strategy game, "Age of Mythology". It will be called "Age of Mythology: Retold" and will be released on PC. A release date has yet to be confirmed.
– Creative Assembly, the game developer behind "Total War", "Alien: Isolation" and "Halo Wars 2", tweeted that it has been made aware of allegations of abuse and sexual misconduct made against a former employee. They are carrying out an internal investigation and are calling on other former employees to reach out to them with their own testimonies.
–  Shutterstock, the popular stock image library, is partnering with OpenAI, the developer behind AI-generated image tool DALL-E 2, in offering this tool to users. Artists involved in the making or "contribution" of these images will be compensated. However, Getty Images has outright banned AI-generated image usage amid concerns of copyright infringement.
– "Dying Light 2" is now running its Halloween-themed event between 25 October and 4 November. The "All Hallows Eve" event allows players to collect a new currency called "Treats", which they can exchange for potions and other awards.
Check in again next week for the latest video game news – 'til then, keep up the button-mashing!
Image Credit: Source