news
Wednesday Gaming – Diablo 4 Buffs, Destiny 2 Update, Sims 5 and MORE!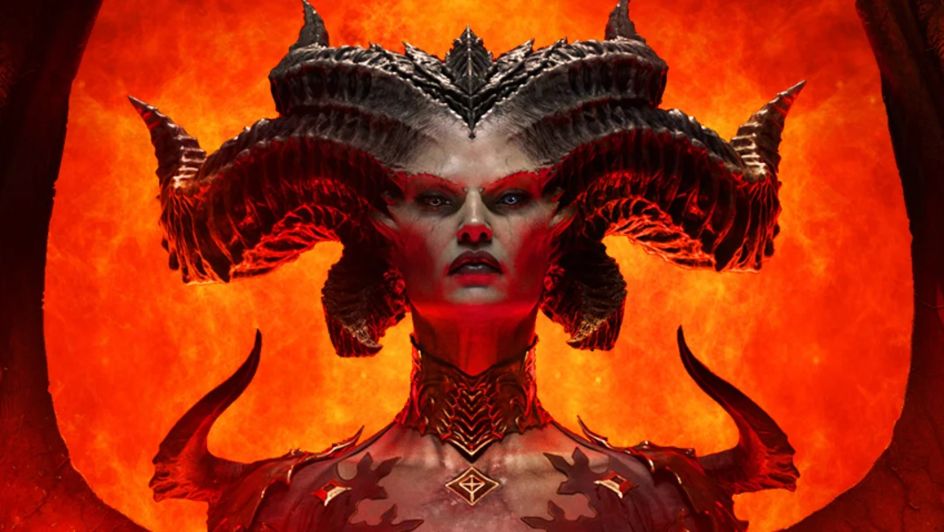 Catch up on the latest news, rumours and announcements from the world of video games, tech and entertainment:
– "Diablo 4" has received a patch update in which all five classes have been buffed. This includes being able to inflict more damage with their respective powers, such as Rogues now being able to inflict 75% damage with their Heartseeker ability, and Necromancers' Bone strike now counting for 120% damage.
– In other patching news, "Destiny 2" has also been updated. Through this latest patch, fixes have been made, including allowing players to access the game mode during Step 3 of the introductory quest in the Trials of Osiris; audio played during the Forsaken can now be heard; and the drop rate of Adept weapons on 7-win cards has been increased.
– Open worlds and hair customisation are just some of the features that EA Games and Maxis are experimenting with as they develop "The Sims 5" (under the working title "Project Rene"). They hinted during a recent livestream that should these features be successful in the prototype stages, they may just be implemented in the final product.
– Casey Edwards, the composer for "Devil May Cry 5" and "Killer Instinct", has been confirmed by NetherRealm Studios as one of the contributing composers to the soundtrack of their upcoming fighting game, "Mortal Kombat 1".
Check in again next week for the latest video game news – 'til then, keep up the button-mashing!
Image Credit: Source