news
Wednesday Gaming – Google, Darkest Dungeon DLC, Lay-Offs and MORE!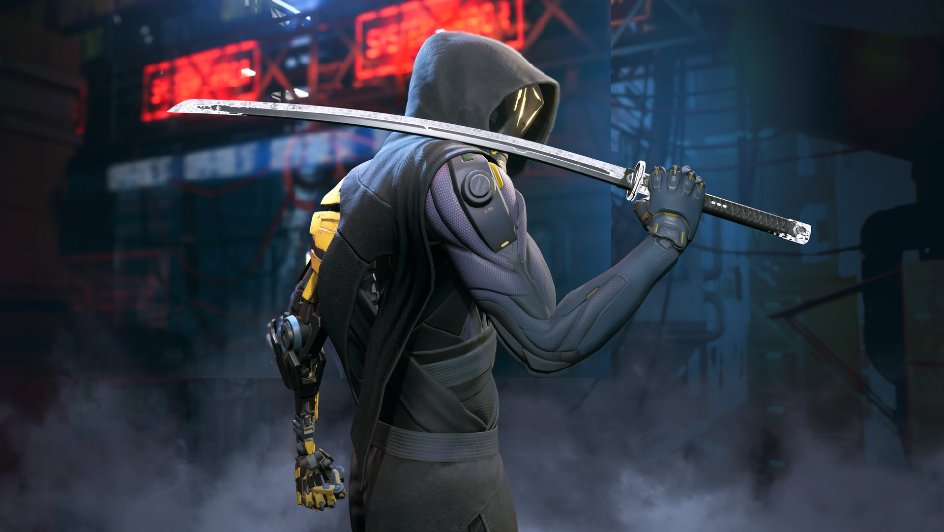 Catch up on the latest news, rumours and announcements from the world of video games, tech and entertainment:
– Google is clamping down on inactive Gmail accounts. Personal accounts (not the ones set up through work, school or other organisations) that haven't been used within the last two years will face deletion starting in December.
– Two new playable characters will form part of the first, upcoming DLC pack for the horror game, "Darkest Dungeon 2": Duelist, a combatant capable of switching between Defensive and Aggressive stances, and Crusader, a Hero who first appeared in "Darkest Dungeon".
– Digital Bros Group, the parent company of "Ghostrunner" publisher 505 Games, has laid off around 30% of its staff members worldwide "in order to prioritise high-quality and long-standing successful titles."
– According to Digital Bros Group, the lay-offs are part of their "restructuring programme", which will see them focusing on releasing sequels and new versions of their existing games, with only a limited budget allocated to new, larger projects.
– Season 2 of the drama series, "The Last of Us", based on the acclaimed eponymous game, will reportedly enter production in January 2024. The season is then expected to be released in 2025.
Check in again next week for the latest video game news – 'til then, keep up the button-mashing!
Image Credit: Source