news
Wednesday Gaming – LOTR Game Release Date, Sims' Pronouns, and MORE!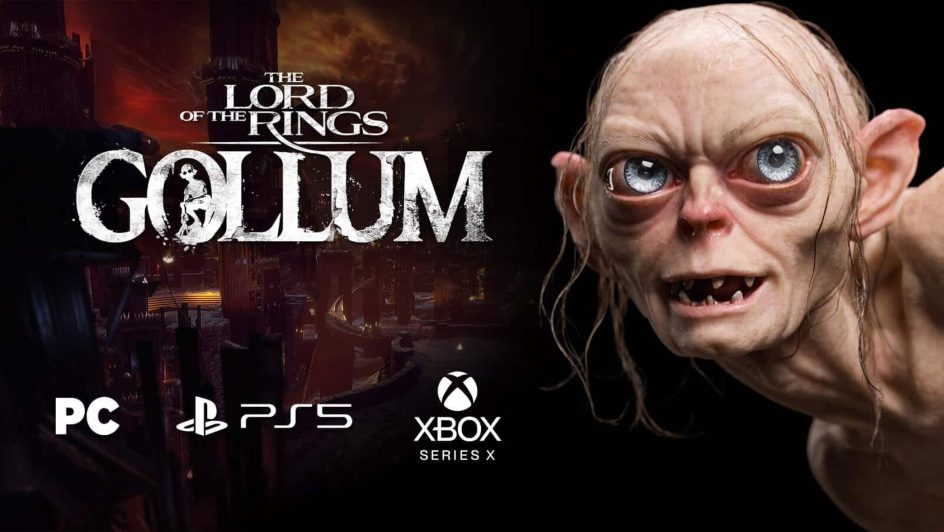 Catch up on the latest news, rumours and announcements from the world of video games, tech and entertainment:
– "The Lord of the Rings: Gollum" finally has a release date! The stealth adventure game, which was announced by Daedalic Entertainment back in 2019, and centres around the Ring-obsessed Gollum, will be released on 1 September 2022 on PC and consoles.
– Take-Two Interactive, the juggernaut publisher behind "Grand Theft Auto" and "Red Dead Redemption", has bought video game company, Zynga. According to reports, they acquired the company – which has created games like "Words With Friends" and "FarmVille – for a whopping $12.7 billion.
– Players can now customise their Sims' pronouns in "The Sims 4". An update was added to the popular simulation game yesterday, Tuesday 24 May, which allows players to choose from the following pronouns: They/Them, She/Her and He/Him.
– On that note, there is also a Custom option, which – according to EA Games – allows Sims players to "create custom versions by inputting the Subjective, Objective, Possessive Dependent, Possessive Independent, and Reflexive forms of the pronouns you wish to use."
– A new update for "Assassin's Creed Valhalla'" allows players to construct a new Armory building at Ravensthorpe after upgrading the settlement to level 3. Players can also gain new weapons and access gear customisation options on rewards received.
Check in again next week for the latest video game news – 'til then, keep up the button-mashing!
Image Credit: Source