news
Wednesday Gaming – NFT Boss's Arrest, Final Fantasy 16 and MORE!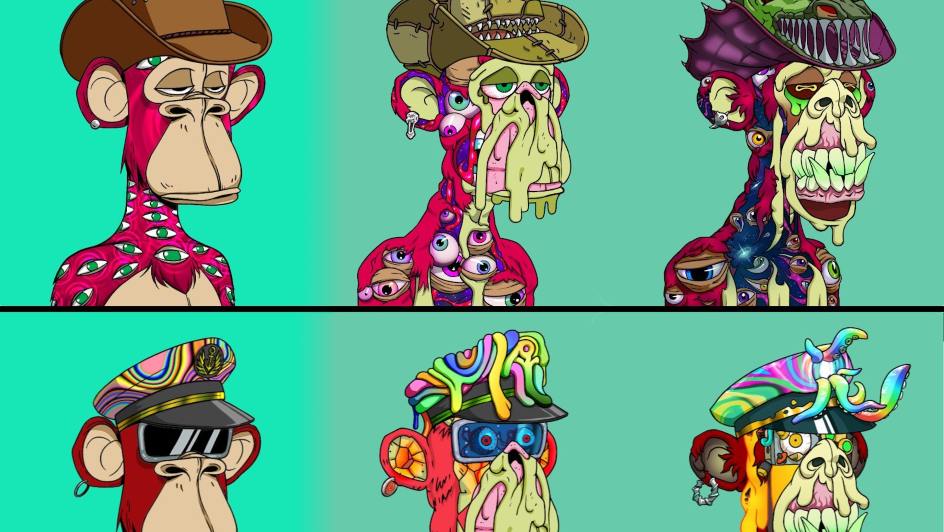 Catch up on the latest news, rumours and announcements from the world of video games, tech and entertainment:
– Aurelien Michel, founder of Mutant Ape Planet NFTs, has been arrested after allegedly defrauding buyers out of $2.9 million after promising them exclusive benefits and rewards for their purchases. He was arrested several days ago at JFK Airport in New York City, New York.
– Producer Naoki "Yoshi-P" Yoshi has quashed rumours that "Final Fantasy 16" will be receiving a PC port. For now, the game, which will be released on 22 June this year, will remain exclusive to PS5 consoles.
– A group of former developers who worked at Playground Games, the developers behind racing titles such as "Forza Horizon 5", have left to form their own AAA company. It is called Maverick Games and will be headed by Mike Brown, the creative director behind "Forza Horizon 5".
– Several employees at Striking Distance Studios who worked under crunch-time conditions on developing the recently released survival game, "The Callisto Protocol", have apparently been left uncredited. 
Check in again next week for the latest video game news – 'til then, keep up the button-mashing!
Image Credit: Source