news
Wednesday Gaming – Overwatch 2 PvE Mode Cancelled, Call of Duty and MORE!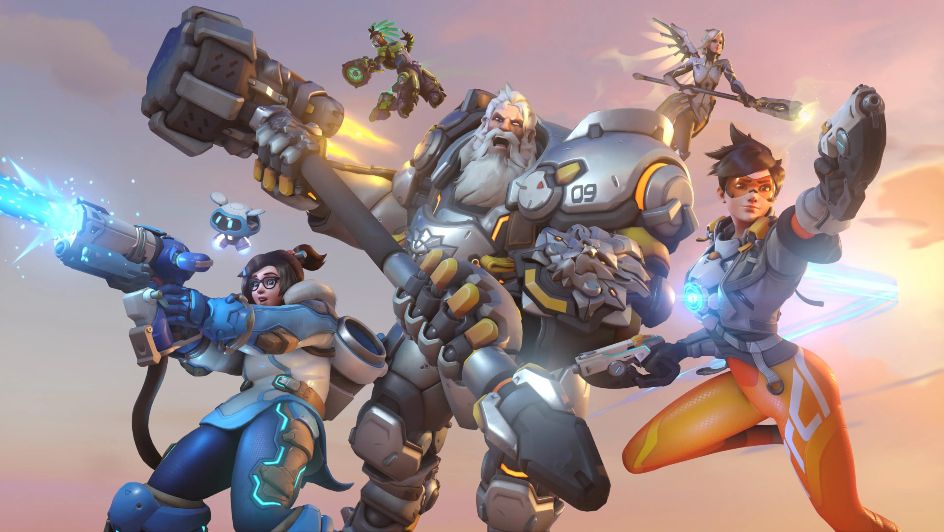 Catch up on the latest news, rumours and announcements from the world of video games, tech and entertainment:
– Fans are outraged after "Overwatch 2" game director, Aaron Keller, revealed in a recent livestream that Blizzard is cancelling the game's promised PvE-based "Hero Mode", which would have featured repeatable story missions, talent trees for each Hero, and a long-term power progression system.
– According to Keller and executive producer Jared Neuss, development of this mode, which had been promised back in 2019 when "Overwatch 2" was first announced, "hasn't made the progress that we would hope." In lieu of this, there will be standalone/co-op missions (albeit seemingly non-replayable) with each PvP season, plus there are plans to release lore-driven cinematics for existing and upcoming characters.
– Fans have expressed their outrage on all major social media platforms, with some of them labelling "Overwatch 2" as "Overwatch 1 with removed features" and a "regular 'Overwatch' campaign [that's] being released in small pieces." Others say that without this PvE mode, the sequel is entirely pointless.
– "Call of Duty: Modern Warfare 2" players are experiencing low framerates and other assorted bugs that are rendering the game unplayable following the 16 May balance adjustment update.
– A new update for "Horizon Forbidden West" has just been released. The update has fixed multiple issues plaguing the game's Main Quests, Side Quests and World Activities, as well as Skills and Datapoints; it has also fixed some bug- and crash-related issues, optimised art assets, and improved framerate drops, audio and visuals.
– Crunchyroll and Duolingo have collaborated to introduce popular and famous anime phrases to the latter's Japanese language course.
Check in again next week for the latest video game news – 'til then, keep up the button-mashing!
Image Credit: Source