news
Wednesday Gaming – Payday 3, Mortal Kombat 1, Sony and MORE!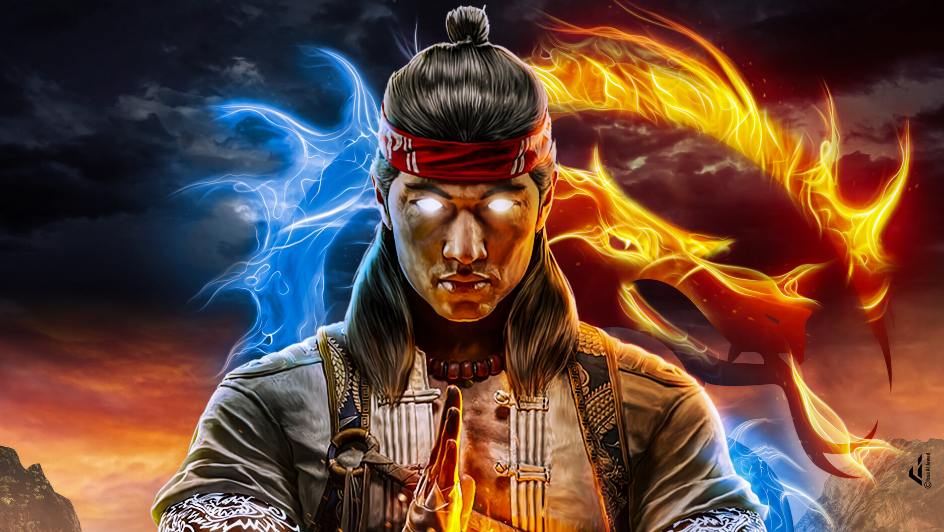 Catch up on the latest news, rumours and announcements from the world of video games, tech and entertainment:
– Starbreeze, the developers behind the recently-released "Payday 3", are looking to develop and implement an offline mode for the co-op shooting game following a disastrous launch: thousands of players were unable to play due to instability caused by a software update made by the game's third-party matchmaking partner. 
– "Mortal Kombat 1" is also experiencing an issue, whereby its multiplayer mode is plagued by an unfair "Player One advantage": it prevents gamers in the Player Two position from landing combos on their opponent. As such, NetherRealm Studios have acknowledged the issue and may release a fix in an upcoming patch.
–  According to reports, Sony has filed a patent for a touchscreen peripheral attachment for the PlayStation 5's DualSense controller. Not only could this enable players to stream content, but it could also potentially allow them to control the controller through the display.
– Per the official Twitter/X account of "World of Warcraft", Chris Metzen, the former senior vice president of story and franchise development at Blizzard, has returned to work on the long-running online RPG game. His official title is Executive Creative Director, which entails focusing on developing and expanding the "Warcraft" universe.
Check in again next week for the latest video game news – 'til then, keep up the button-mashing!
Image Credit: Source