news
Wednesday Gaming – Portal, Planets in Star Wars Outlaws, Assassin's Creed and MORE!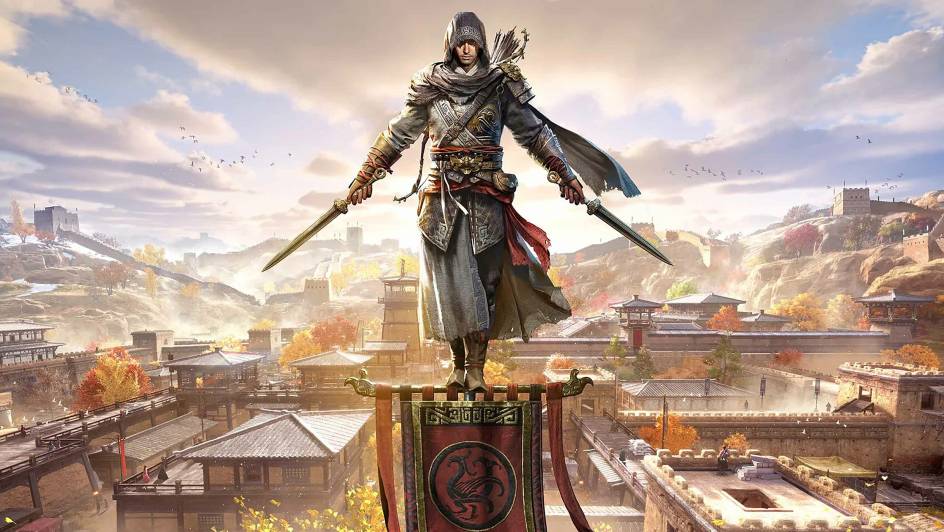 Catch up on the latest news, rumours and announcements from the world of video games, tech and entertainment:
– Nvidia has officially launched "Portal: Prelude RTX", a prequel to the main game based on a fan-made mod. "Prelude RTX" features 19 new test chambers, a story mode complete with voiceovers, and gameplay mechanics that utilises full ray-tracing, path-tracing, and performance and texture-loading improvements. It can be run with both DLSS 3 and RTX IO.
– According to Ubisoft Massive creative director, Julian Gerighty, the planets in the upcoming open world game, "Star Wars Outlaws", will be "handcrafted" rather than procedurally generated, and will be similar in size to two Odyssey zones from "Assassin's Creed". This will allow more room for players to explore, partake in missions and find special objects.
– Speaking of "Assassin's Creed", creative director Stephane Boudon says there are currently no plans to release DLC for "Mirage" which is scheduled for release in October.
– The closed beta period for "Assassin's Creed Codename Jade", the first open-world RPG mobile game in the franchise, will begin on 3 August. Android and iOS players can register now on the game's official website to book their spot.
– Twitch streamer Adin Ross claims he was banned from the platform because viewers were making slur-laced messages that were displayed in real time on his Kick chatbox.
Check in again next week for the latest video game news – 'til then, keep up the button-mashing!
Image Credit: Source