news
Wednesday Gaming – Star Wars Remaster, Fortnite Map, Game Bans and MORE!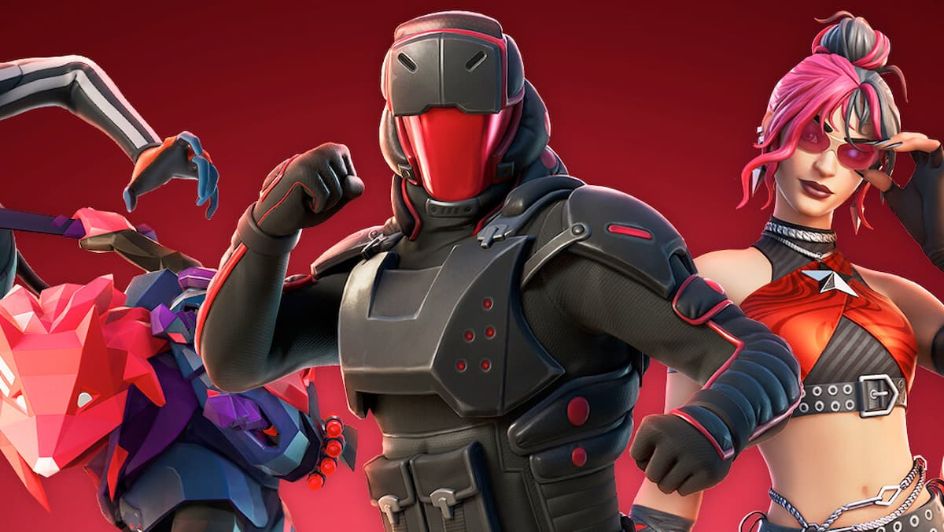 Catch up on the latest news, rumours and announcements from the world of video games, tech and entertainment:
– A remastered version of the 1995 FPS, "Star Wars: Dark Forces", is set to be released on 28 February 2024. It will be made available to download from Steam for all consoles. 
– The Chapter 1 map for "Fortnite" could potentially return in the upcoming fifth season. Popular content creators such as Salvatretzzo recently received game packages from Epic: among the items was a vinyl disc with the Chapter 1 map printed on it.
– Additionally, a message from Epic that's found in the box reads: "Thank you for supporting us from the beginning and for being part of Fortnite's origins. Now you have the opportunity to start again. There's just one question: Where we dropping? [sic]" This all but confirms that the Chapter 1 map will likely return in the next season.
– "Counter-Strike 2" players are reportedly getting banned because they are moving their mouse too fast. This is due to the game's VAC Live anti-cheat system, which mistakenly registers players' fast mouse movements as cheating methods. Players whose mouse DPIs register over 10 000 are likely to trigger bans.
– A "Fallout" television series is set to stream on Amazon Prime on 12 April 2024. Few details about the series have been released so far, although it will star well-known names such as Ella Purnell and Michael Emerson.
Check in again next week for the latest video game news – 'til then, keep up the button-mashing!
Image Credit: Source