news
Wednesday Gaming – Tekken 8, Evil Dead, Starfield and MORE!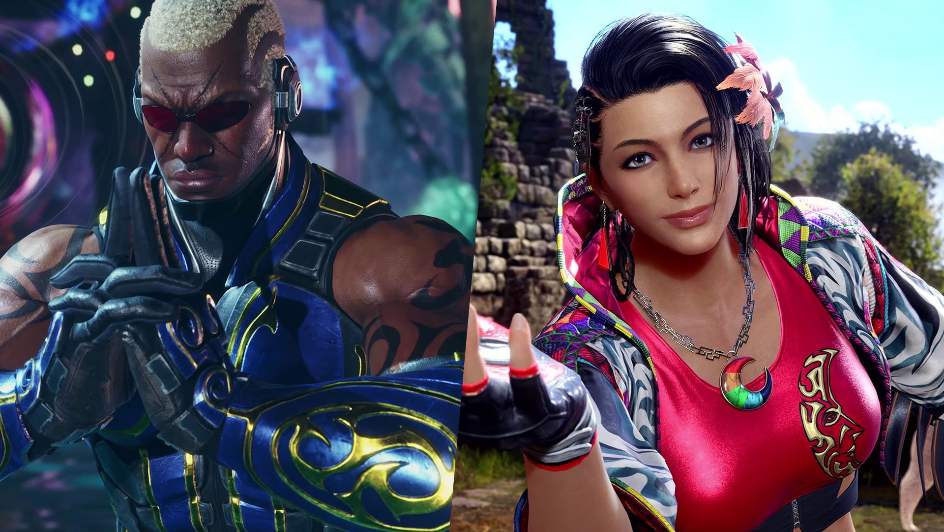 Catch up on the latest news, rumours and announcements from the world of video games, tech and entertainment:
– Another closed beta-testing period for "Tekken 8" will go live between 20-23 October. This time around, it will feature returning characters such as Feng Wei and Raven, a new character named Azucena and a new playable stage titled "Ortiz Farm".
– Additionally, according to Bandai Namco, players will also be able "to test the Tekken Fight Lounge, an immersive lobby where players can interact with one another and access new features and game modes. In the lounge, players can create custom Avatars, communicate with other players via chat and emotes, set up match-making, and experience the deep customisation and variety of game modes via four distinct areas called Battle Area, Customisation Shop, Tekken Dojo and Beach Area."
– The Nintendo Switch port version of "Evil Dead: The Game " has been cancelled, as tweeted by developer Saber Interactive. They also confirmed that they will no longer create nor provide new content for the survival title.
– "Starfield" players, rejoice: if you're struggling to find certain locations, NPCs and vendors in New Atlantis, you can now download a map mod. Thanks to the efforts of game map aficionado Wojtek Antonowicz and modder JustOkayGame, the map of New Atlantis is distributed throughout the city as advertisement boards.
Check in again next week for the latest video game news – 'til then, keep up the button-mashing!
Image Credit: Source