news
Wednesday Gaming – Valorant Player's Arrest, Apex Legends and MORE!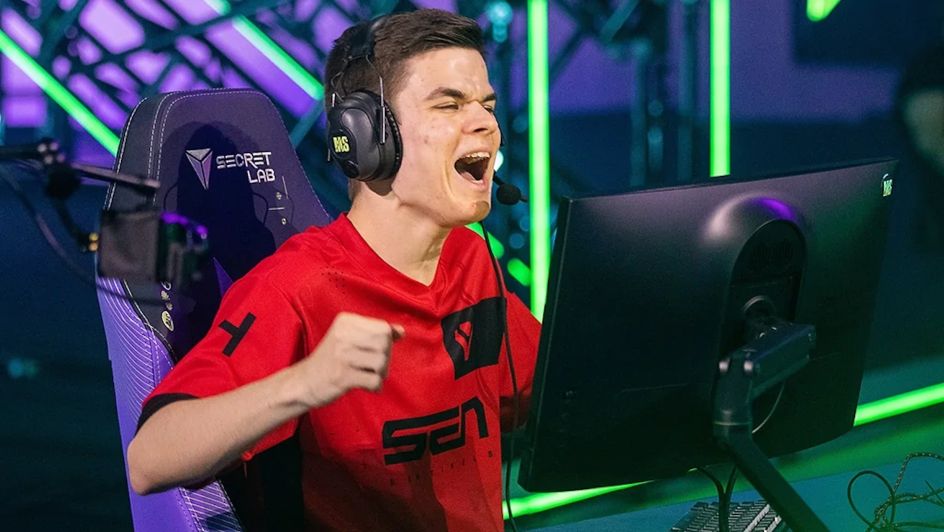 Catch up on the latest news, rumours and announcements from the world of video games, tech and entertainment:
– Pro "Valorant" player, Hunter "SicK" Mims, has been arrested. Details around the arrest are scarce, although it's believed that it's for criminal trespassing, the same offence SicK committed when he was first arrested in March at a car dealership in Texas. Many speculate both instances occurred while he was under the influence, though these claims have yet to be confirmed or denied.
– Patch notes have been released in advance alongside the latest release of "Apex Legends Season 17: Arsenal". These include new dialogues options added to the ping wheel; a Gold Weapon rotation that includes Flatline, Mastiff and Volt; improvements to Vault Loot and Cargo Bot Loot; and minor changes to the Assault, Skirmisher and Support classes.
– According to developer Ironmace, early access to "Dark And Darker" has been delayed for reasons not yet specified. The delay comes amid a legal battle between Ironmace and Korean developer, Nexon, who accused the former of stealing coding and assets from one of their games for "Dark And Darker".
– The closed beta for the upcoming PvE competitive game, "Evercore Heroes", has been slated to begin on 20 June.
Check in again next week for the latest video game news – 'til then, keep up the button-mashing!
Image Credit: Source