news
World Rhino Day Brings Good News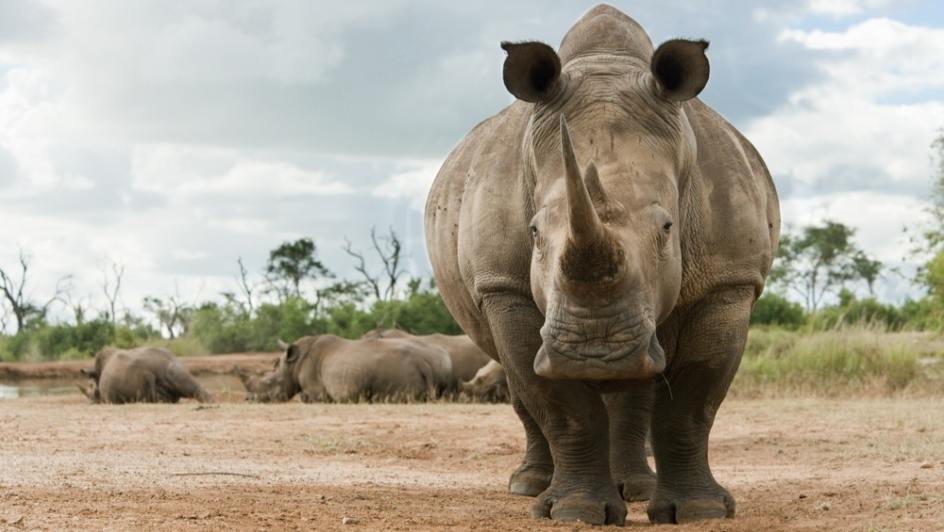 In honour of World Rhino Day – which takes place today, Friday 22 September – a leading conservation organisation has revealed that the Southern White Rhino population has risen for the first time in ten years.
The International Union for Conservation of Nature and Natural Resources (IUCN) shared their findings via their official website yesterday, revealing that numbers for the endangered species had risen by 5.6% from the previous year, bringing the current population to approximately 16 803 animals.
"Notably, this is the first increase in white rhino numbers since 2012," the statement shared.
According to reports, the black rhino population has also increased recently, having reached just under 6 500 by the end of last year.
"With this good news, we can take a sigh of relief for the first time in a decade," the Chair of the IUCN African Rhino Specialist Group, Dr Michael Knight, said happily before adding: "However, it is imperative to further consolidate and build upon this positive development and not drop our guard."
The helpful news comes timeously, as earlier this month the conservation group, African Parks, announced that they intend to release 2 000 Southern White Rhinos to further boost the population.
Image Credit: Source