lifestyle
Yummy Leftover Chicken Pasta Bake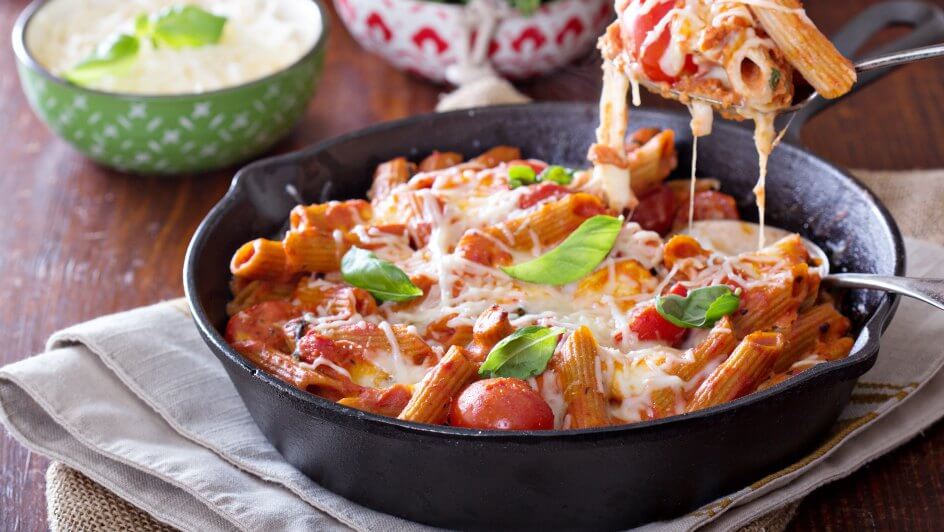 Want to make the most of your leftover roast chicken from the night before? All you need is some packet pasta, cheddar cheese and luscious tomatoes to transform your chicken into a scrumptious meal!
Ingredients:
1 tbsp olive oil
1 handful cheddar, grated
1 handful cherry tomatoes
4 handfuls pasta
1 jar pesto
1 bowl of leftover roast chicken, cooked and in small chunks
Method:
Cook the pasta as per packet instructions.
Stir together the cooked pasta, chicken, pesto and tomatoes. Put in an ovenproof dish, such as a square lasagna dish.
Drizzle on the olive oil and sprinkle on the cheese.
Bake on medium heat for 45-50 minutes.
Serve with a green salad and garlic bread. Buon appetito!
Image Credit: Source