entertainment
Zodwa Wabantu Joins New Political Party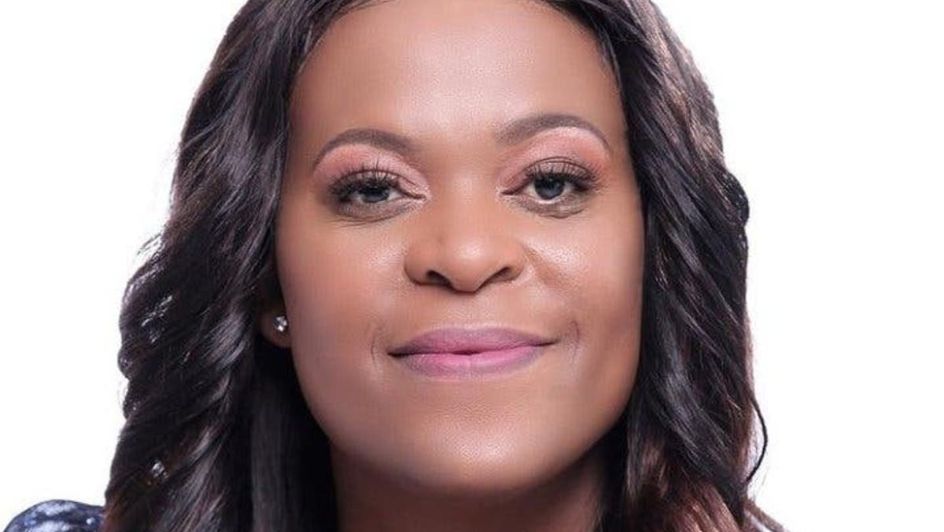 From entertainer to businesswoman, Zodwa Wabantu is adding "politician" to her ever-growing CV.
Earlier this week, businessman Kenny Kunene released a video via Instagram, in which he welcomed the 35-year-old socialite to his new political party, the Patriotic Alliance (PA), on 31 January.
In the video, Kunene is heard saying: "We are here in Dlamini in Soweto, this is where Zodwa Wabantu was born … I am pleased to say the new signing to the PA, Zodwa Wabantu."
Explaining that Wabantu was initially sceptical about joining politics, he said: "But I've seen something in her and her name explains what I have seen. She is Zodwa of the people. She loves the people, the people love her."
Kunene also called her a "leader in her own right" in the video's caption.
Wabantu commented on her joining the PA: "Being a politician and joining PA is a dream come true. I feel at home and at peace. I was convinced this is the only political party that is relevant in South Africa in this day and age. The party's commitment to the upliftment of communities is what impressed me most."
Image Credit: Source