soccer
Zwane Applauds "Top Player" Du Preez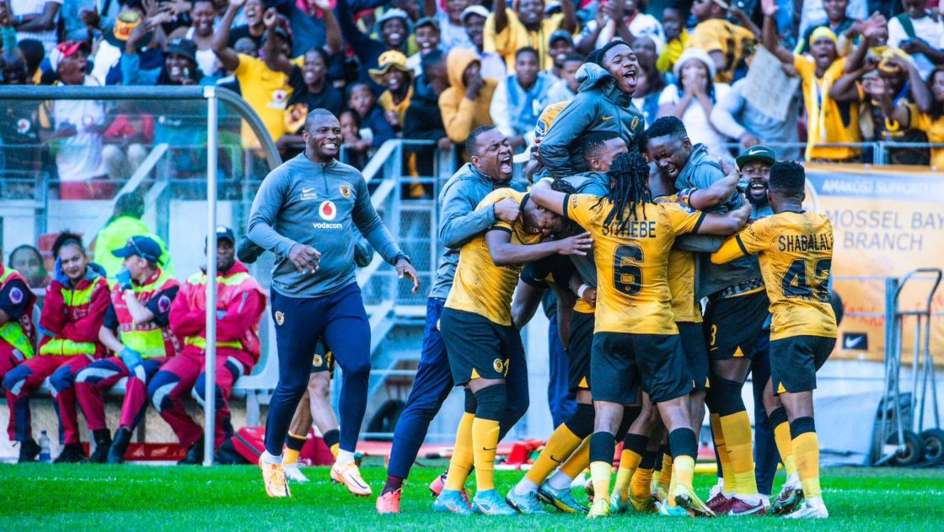 Kaizer Chiefs coach, Arthur Zwane, is proud of his men, especially of striker Ashley du Preez, following their 1-0 victory over Chippa United at Nelson Mandela Bay Stadium on Thursday, 27 April.
After 72 minutes of trying (and failing) to break through Chippa's defence line, Chiefs finally managed to turn their fortunes around in the form of Du Preez: the 25-year-old launched the ball right over goalkeeper Lloyd Kazapua and into the back of the net.
As a result of their victory, the Glamour Boys garnered three points, thus leaving them in fourth place on the Premier Soccer League table with 44 points.
In a post-match interview, Zwane praised his squad: "You could have seen [in the] first-half we showed character, we started very well, created chances [but] we missed them. But at halftime, I encouraged them to keep going, add 10% more of what they gave in the first-half, and they did exactly that."
He then lavished praise upon Du Preez: "Ash is one of the top players that we rely on and he's been doing very well. He's been scoring crucial goals at the right time, and I'm happy for him as well and his confidence as well.
"The more he scores goals like this, then the team will know we will do better. It will also help other players who are still trying to find their feet."
Image Credit: Source