lifestyle
4 Fashion Hacks You Need to Know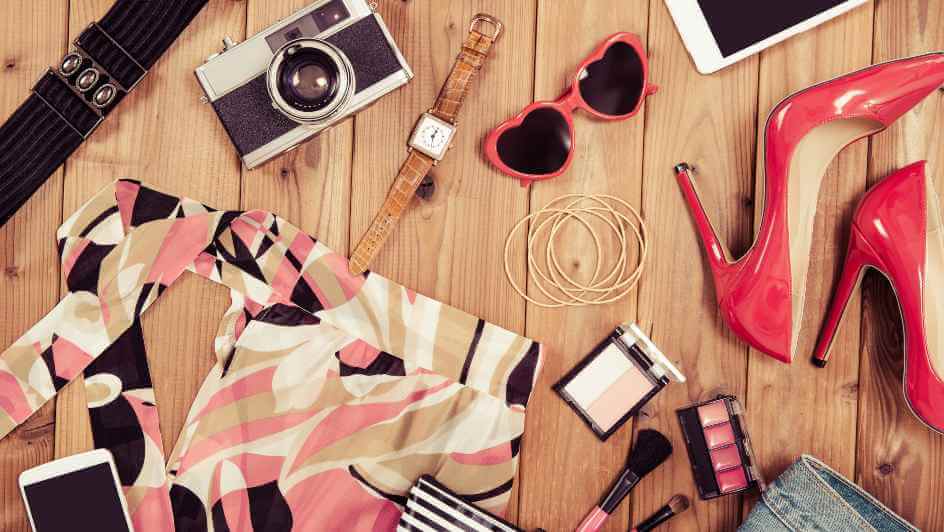 We love fashion. However, fashion can sometimes have a slightly cruel sense of humour, and it's usually when we really don't have the time or the money to deal with it.
But fear not, we've gathered four top tips from fashion gurus across the globe to help you when a fashion disaster strikes.
Here are the top four fashion hacks you need to know:
Clean Lipstick Stains
Found a lipstick stain on your favourite blouse? Just spray hairspray on the stain, let it settle for a few minutes, then pop the blouse in the wash. It'll be good as new.
Clean Deodorant Stains
Mix baking soda, hydrogen peroxide and water. Apply this mixture to the affected area of your clothing. Leave it for a minute or two, then rinse and allow to dry.
Close Zippers Easily
Struggling to close your zipper? You can kiss your frustrations goodbye by rubbing some vaseline or crayon wax along the teeth of the zip.
Get Rid of Wine Stains
Should you ever spill wine on your clothes, grab some club soda or white wine, pour it onto the affected area, and blot with a towel.