soccer
All Eyes on Mikel Arteta Ahead of Chelsea Clash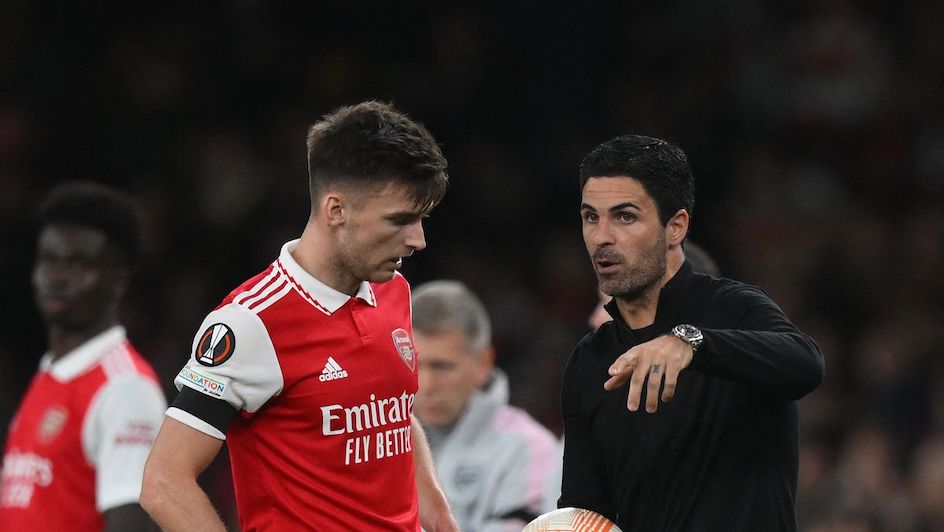 Arsenal boss Mikel Arteta will have fans watching him ahead of his team's English Premier League (EPL) game against Chelsea on Sunday, 6 November.
Despite the 40-year-old Spaniard enjoying a winning streak that has led to his men topping the EPL table, he has had former skipper, Pierre-Emerick Aubameyang, chirping him on the side.
"Big characters and big players … [Arteta] can't deal with it. He needs some young players who don't say anything. They listen," said the Gabon international in an old video when he signed up with the Blues in September.
It will be Aubameyang's first time taking on Arsenal since he was sacked from the side in February.
Criticisms aside, the recent Gunners injuries are no doubt worrying Arteta as both Takehiro Tomiyasu and Kieran Tierney are not looking fit for Sunday's clash.
To add even more pressure, to ensure they remain in the top spot, Arsenal need a victory at Stamford Bridge in West London. They are currently sitting on 31 points, while second place Manchester City have 29 points.
Image Credit: Source