entertainment
Cassie Accuses Diddy of Assault, Trafficking and More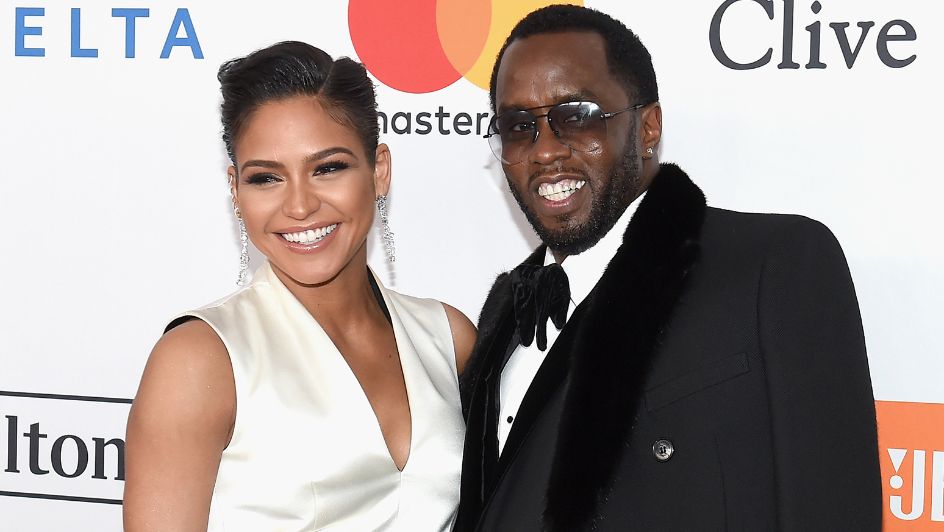 Songstress Casandra "Cassie" Ventura has accused rap mogul, Sean "Diddy" Comb, of committing a slew of crimes against her.
The "Me & U" hitmaker was 19-years-old when she first met Diddy, who was then 37, when she signed to his Bad Boys record label in 2005. They began dating in 2007 before their relationship ended in 2018.
In a lawsuit filed at the Federal District Court in New York City, New York on Thursday, 16 November, Cassie accused Diddy of repeatedly raping, assaulting and trafficking her – as well as plying her with illegal substances and alcohol – while they were in a relationship.
"After years in silence and darkness, I am finally ready to tell my story, and to speak up on behalf of myself and for the benefit of other women who face violence and abuse in their relationships," Cassie, now 37, shared in a subsequent statement.
"With the expiration of New York's Adult Survivors Act fast approaching, it became clear that this was an opportunity to speak up about the trauma I have experienced and that I will be recovering from for the rest of my life."
Ben Brafman, a lawyer for Diddy, says that his client strongly denies these "baseless and outrageous" allegations.
Image Credit: Source