entertainment
Celeb Twitter Round-Up: Nota Baloyi Lashes Out at Black Women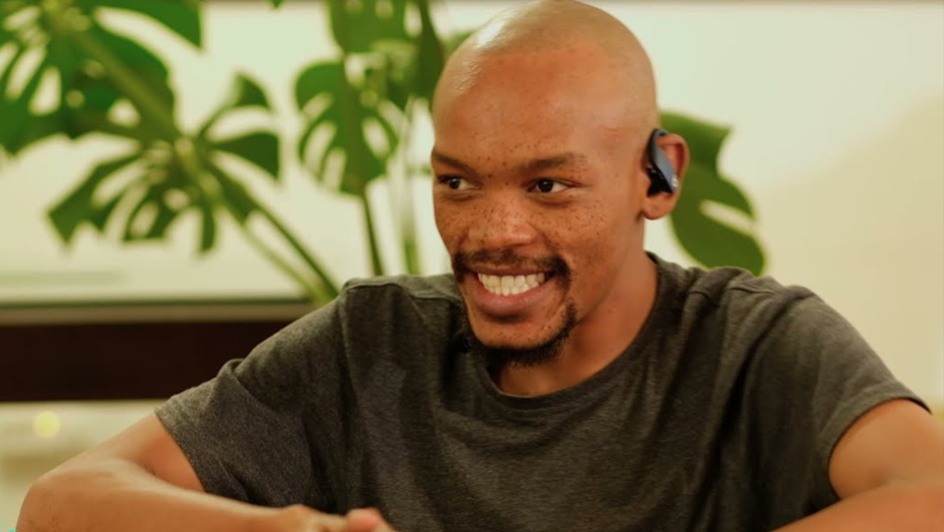 Rapper and music executive, Nota Baloyi, is stoking the flames à la Kanye West after going on a Twitter rant aimed at the black women of South Africa, particularly those who have a huge social media presence.
Between 13 and 15 July, Baloyi has embarked on a rant centering around black women after said that black men should marry white women because it's a safer option: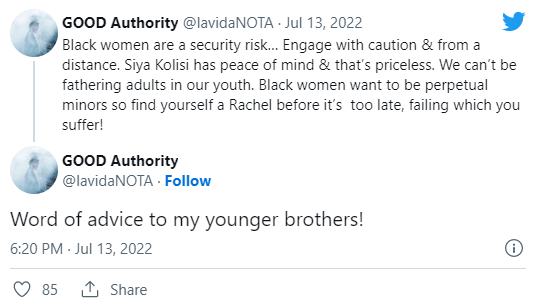 He then made reference to rapper Nkululeko "Flabba" Habedi, who was stabbed by his girlfriend, Sindisiwe Manqele, who claimed she did so out of desperation. Then, he turned his ire towards influencers like Cyan Boujee and Mihlali Ndamase: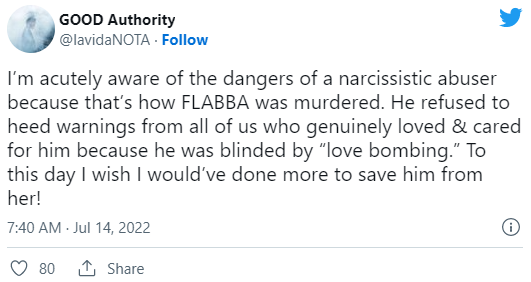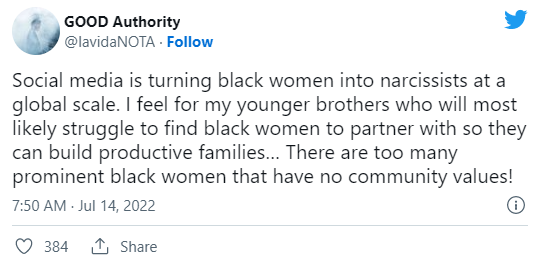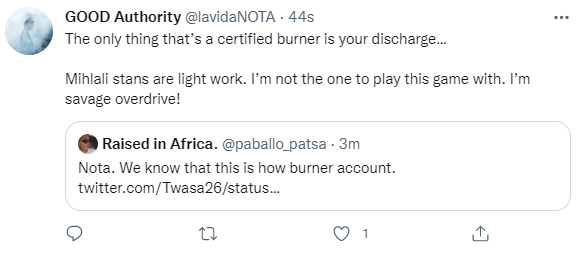 Baloyi's rant has split Twitter down the middle with many taking his side: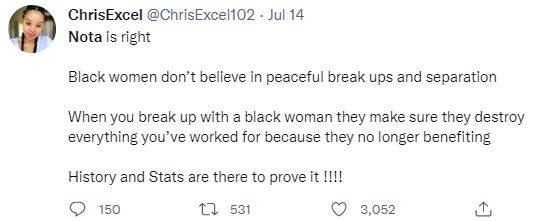 Others were not feeling it at ALL, and they called him out for his potentially inciting words:


Some tweeps took it far by questioning his mental state, particularly when he targeted Ndamase (whom they also defended):






But tweeps like @TheGreatLerato, @Fana___N, and more reminded everyone not to make armchair diagnoses and stigmatise mental illnesses, as it will take away from the fact that Baloyi is not exactly the world's most tactful person. Instead, they urged everyone to not even heed him or engage with him: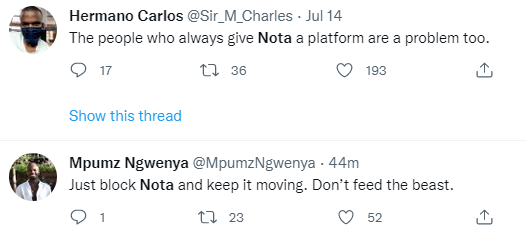 What do you think, folks? Is Baloyi wrong, or does he have the right to speak his mind? You decide!
Image Credit: Source