soccer
EPL Postpones Two Upcoming Matches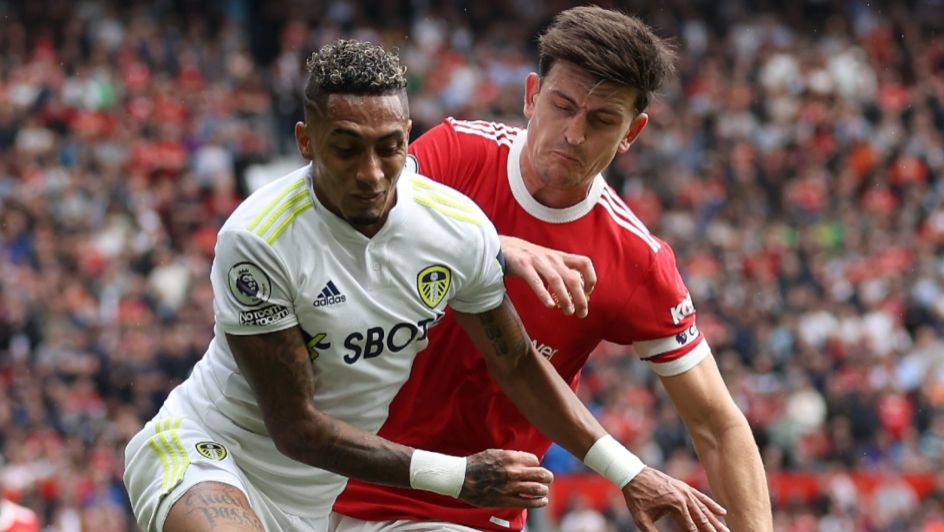 Two upcoming English Premier League (EPL) matches have been postponed in the wake of Queen Elizabeth II's death.
The 96-year-old British monarch, who passed away last Thursday, 8 September, will be laid to rest next Monday, 19 September, at the King George VI memorial chapel in St George's Chapel at Windsor Castle. Hundreds upon thousands of people are expected to gather to witness the solemn occasion.
Due to the high level of local police and security personnel required during the entirety of the funeral proceedings, the EPL has decided to postpone its Liverpool-Chelsea and Manchester United-Leeds United games, both of which were supposed to be taking place this Sunday, 18 September.
They are also moving Arsenal's clash with Brentford from 10AM to 12PM on Sunday.
"Following extensive consultation with clubs, police, local Safety Advisory Groups and other relevant authorities, there was no other option but to postpone the three fixtures," the EPL declared in a statement.
"The Premier League would like to thank the UK Football Policing Unit and other police forces across the country, as well as our broadcast partners, for their support during this process, and will continue to liaise with them ahead of the weekend."
The new dates for both games have yet to be determined.
Image Credit: Source