entertainment
Erika Jayne and Secret Service Named in Bizarre Lawsuit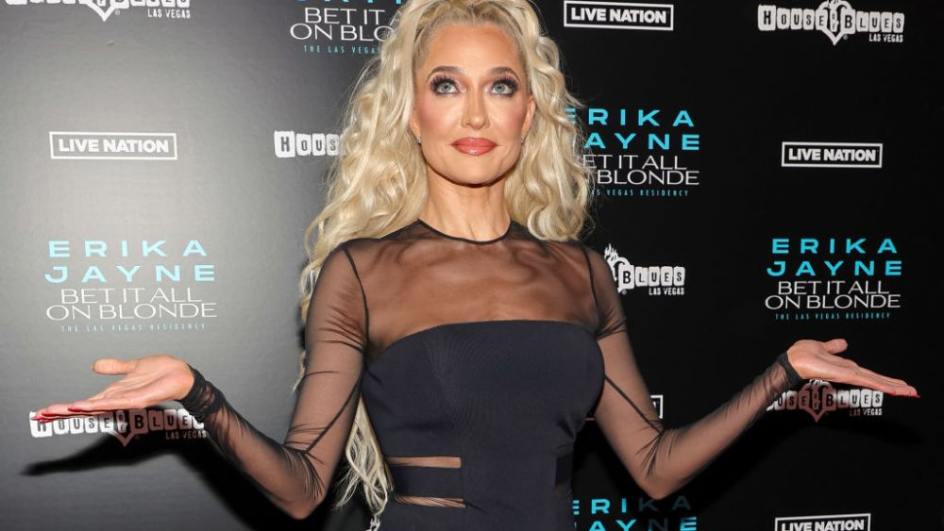 Singer and actress Erika Jayne, two of her assistants, and three Secret Service agents have all been named in a peculiar lawsuit filed by her former designer.
An international publication shared the court documents with the world on Tuesday, 29 August, revealing that Christopher Psaila — who is the co-owner of the Marco Marco costume firm — accused Jayne of extorting nearly $800 000 from him.
According to the lawsuit, Jayne and her estranged husband, Tom Girardi, "weaponised the Secret Service to maliciously prosecute" Psaila in 2017 in order to acquire a hefty refund from American Express.
According to Psaila, Jayne gave him permission to charge her credit card for costumes he created, designed and supplied for her shows. However, according to the lawsuit, Jayne allegedly falsely told federal agents and the credit card company that she had not agreed to the charges.
In the court documents, Psaila claims that the Secret Service led a "reckless investigation" into Jayne's claims, fuelled by bribes allegedly given by Jayne and Girardi to the federal officers.
The designer was indicted on nine counts – which included aggravated identity theft and wire fraud – and continued to claim his innocence until 2021, when the case against him was dismissed by federal prosecutors.
Image Credit: Source