soccer
FIFA Confirms Benin, South Africa Qualifying Complaints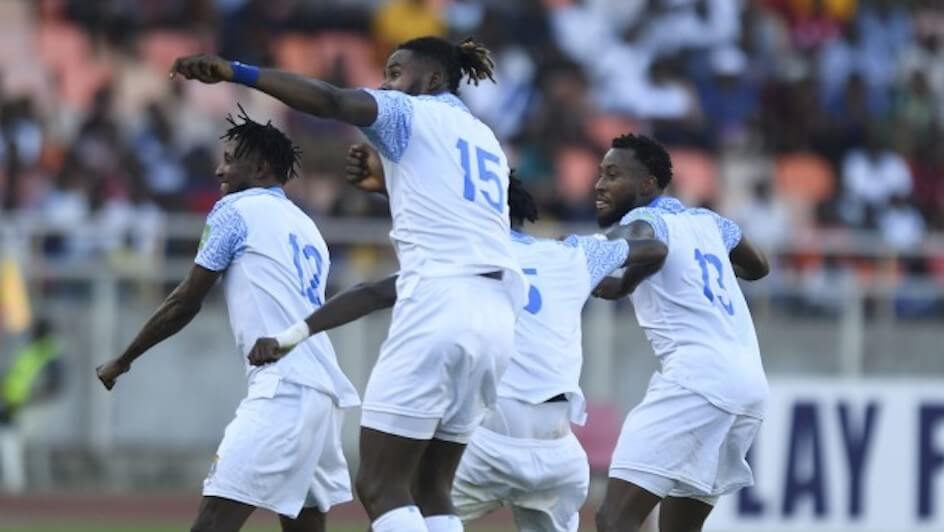 FIFA has confirmed that it received complaints from Benin and South Africa after both national teams lost their respective matches last weekend and were eliminated from qualifying for the World Cup in Qatar next year.
Benin lost 2-0 to hosts Democratic Republic of Congo (DRC) in Kinshasa last Sunday, 14 November, which saw Benin drop to second place in group J, resulting in a play-off.
However, an issue arose when DRC made four substitutions in four different moments during the game. Current FIFA regulations state that five substitutions are allowed, but only in three instances.
Meanwhile, Bafana Bafana were also beaten 1-0 by Ghana on the same day from a controversial penalty given from an apparent dive. A rematch has since been requested as similar circumstances have played out before in 2018, when they had a World Cup qualifying win over Senegal cancelled following an incorrectly awarded penalty.
FIFA says it will follow the standard procedure of analysing match footage before responding to the teams' complaints.
Image Credit: Source