soccer
Injured Paul Pogba Ruled Out of Pre-Season Match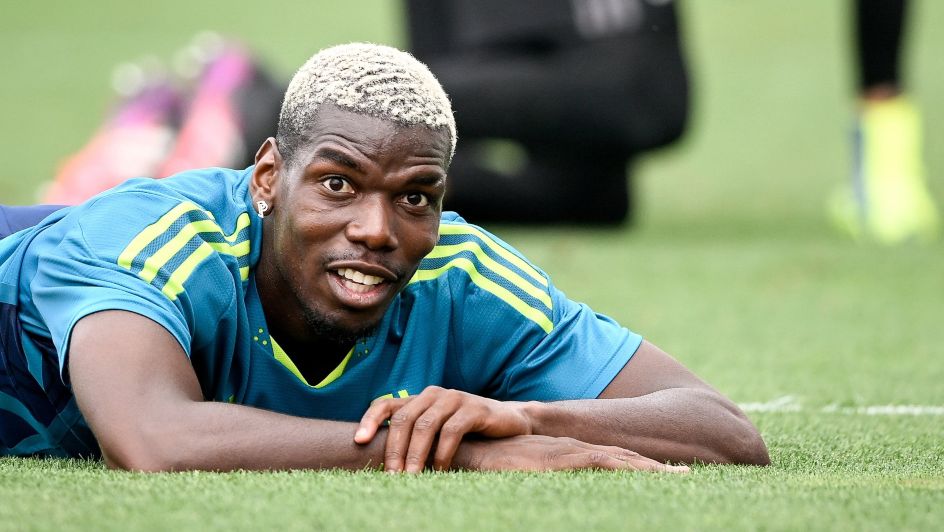 Newly-signed Juventus midfielder, Paul Pogba, has been ruled out of a pre-season match after suffering a knee injury.
Per a statement released by Juve on Monday, 25 July, the injury came about while the 29-year-old French international was training with the team in Los Angeles, California.
"Following [his] complaining of pain in his right knee, Paul Pogba underwent radiological examinations that revealed a lesion of the lateral meniscus," the club said.
He is due to "undergo a specialist orthopaedic consultation" and will receive the relevant treatment.
As such, the midfielder will not participate in Juve's friendly game tomorrow, Wednesday 27 July, against Barcelona in Dallas, Texas. Presumably, he might not even be able to play in their match against Real Madrid this Saturday, 30 July in Los Angeles, California.
Pogba's injury comes two weeks after he rejoined Juventus when his Manchester United deal expired at the end of June.
It is unknown how long it will take for him to recover, with fears emerging that he will miss the beginning of the 2022/23 Serie A season, which starts on 13 August.
Image Credit: Source