entertainment
Jason David Frank's Cause of Death Revealed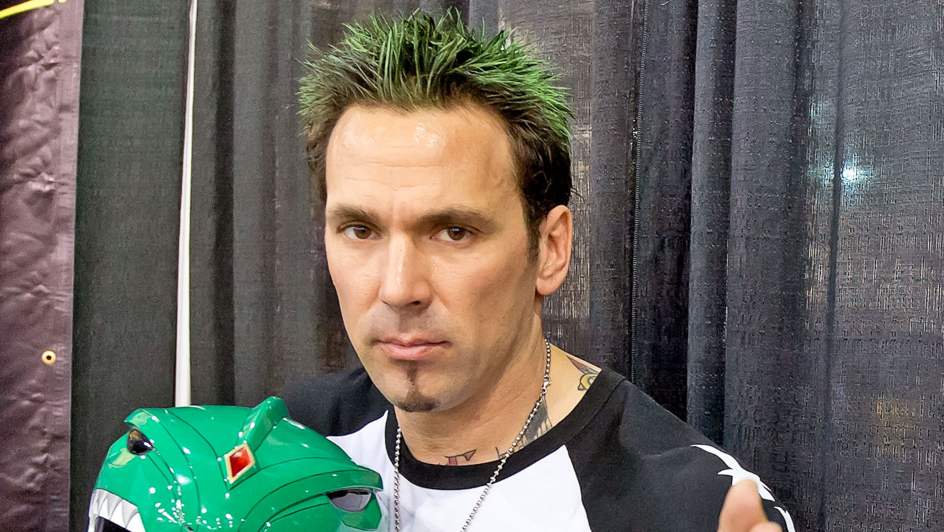 Actor Jason David Frank took his own life, according to his wife.
Frank – who famously starred as Tommy Oliver, AKA the Green Ranger, in the US TV series, "Mighty Morphin Power Rangers" – died in Texas on 19 November at the age of 49.
According to his wife Tammie, her husband had committed suicide while they were on a two-night getaway to patch up their rocky marriage. That evening, they had gone out dancing and frequented a local bar before returning to their separate hotel rooms.
"When we got back to the hotel, Jason and I were having a heartfelt and emotional talk in his room," Tammie told a media outlet on Wednesday, 30 November. "To help Jason relax and sober up before turning down to sleep, I went downstairs to get us snacks from the lobby."
However, when Frank did not answer the door in response to her knocking, she called the police, who found Frank dead in his room.
"I loved my husband, and we were trying to work through our problems," Tammie lamented. "The truth is, I had no idea that Jason was thinking of ending things. Yes, he had struggled with mental health issues and depression before, but I could never predict what would happen that night."
Image Credit: Source