soccer
Klopp Seeks Japanese Star's Return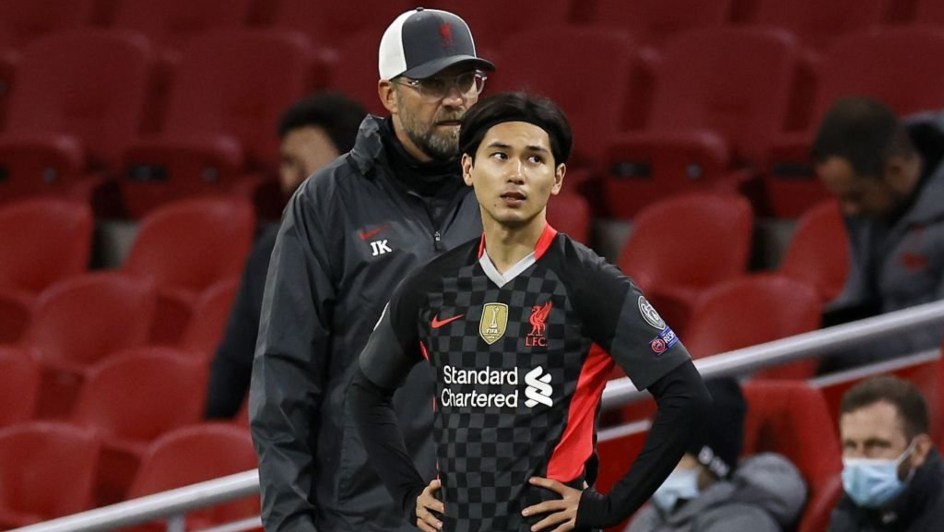 Liverpool boss, Jurgen Klopp, apparently wants Takumi Minamino back at Anfield.
The 26-year-old Japanese forward, who joined the Reds from Red Bull Salzburg in December 2019 for £7.25 million, signed for Southampton on loan for the remainder of the 2020/21 English Premier League season.
According to recent reports, Klopp – who was happy for Minamino to get in some game-time at St Mary's Stadium – now wants him back in the fold and have him partake in pre-season matches.
The German coach previously said: "Takumi is a long-term project, always was. We see a lot of potential in Takumi, and it makes absolute sense for him to play maybe 17 games in the Premier League [at Southampton]."
He added: "And then he comes back in a different mindset, [boosted] confidence level, all these kinds of things, so I hope it is a win-win situation."
Minamino is currently on international duty with Japan – amid interest from England and even Germany, time will tell where the forward ultimately ends up.
Image Credit: Source