soccer
Manchester United Responds to Ronaldo Rant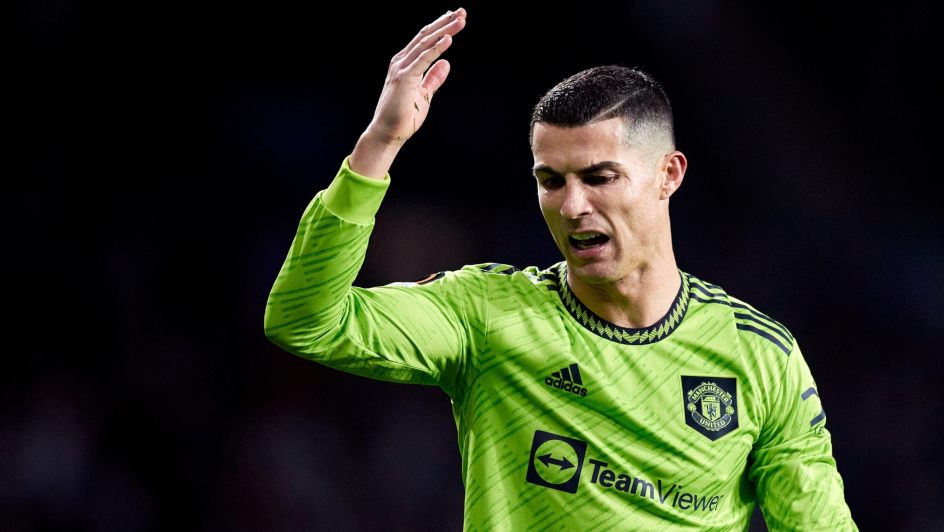 Manchester United are considering formulating a response following Cristiano Ronaldo's fiery interview, and it may be in the form of giving him the sack.
Ronaldo ruffled feathers and then some during an interview on Sunday, 13 November, on the "Piers Morgan Uncensored" TV show when he stated that he felt "betrayed" by the club. He also claimed that coach Erik ten Hag did not respect him and vice-versa.
The next day, United posted a statement, which reads: "Manchester United notes the media coverage regarding an interview by Cristiano Ronaldo. The club will consider its response after the full facts have been established.
"Our focus remains on preparing for the second half of the season and continuing the momentum, belief and togetherness being built among the players, manager, staff and fans."
If reports are anything to go by, the club are currently in talks with their lawyers about sacking the 37-year-old Portuguese striker – who has seven months left on his contract – before the January transfer window.
Image Credit: Source