entertainment
Nadia Nakai Vows to "Never Love Again"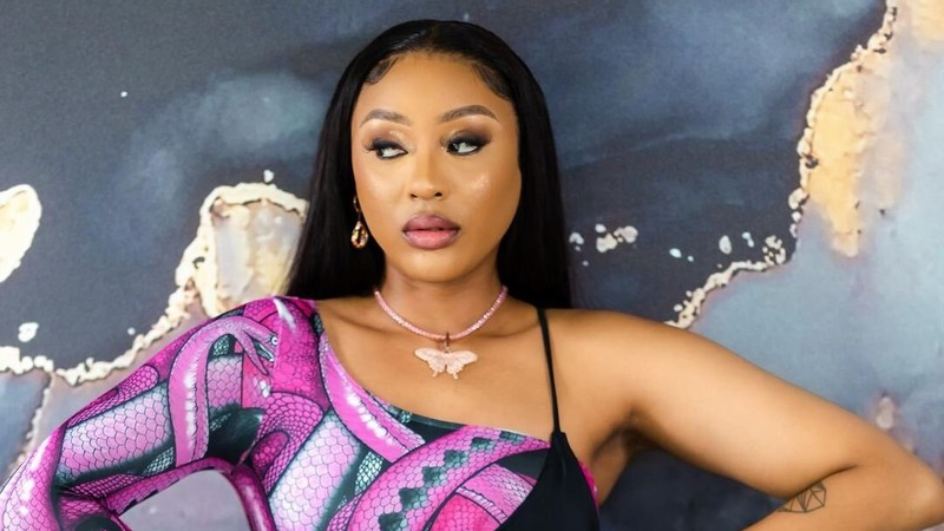 During a moment of introspection, rapper Nadia Nakai has declared that she has sworn off love.
"I've been so unlucky with love. I'm never doing it again," the 32-year-old tweeted on Tuesday, 9 May.
The television personality's most recent relationship came to a sudden and harsh end in February this year when her boyfriend, renowned rapper AKA (whose real name was Kiernan Forbes), was shot and killed outside of a restaurant in Durban, KwaZulu Natal.
Investigations into the murder of the late rapper and his friend Tebello Motsoane – who also died alongside AKA – have been ongoing, making it difficult for Nakai to find closure.
The couple had a seemingly picturesque relationship at the time of AKA's passing, proudly packing on the public displays of affection at every chance they got, writing encouraging messages to each other on social media and even getting matching tattoos together.
Tweeps have responded with an outpouring of love and support for the grieving starlet. As one user named Cassie said: "You are so lucky, you are so blessed to have loved and have been loved."
"That's not true babes … you just need to give yourself some time to heal," user Angeline Mukumbuzi added.
Image Credit: Source