entertainment
Pete Davidson Focused on Self-Care After Kim Kardashian Break-Up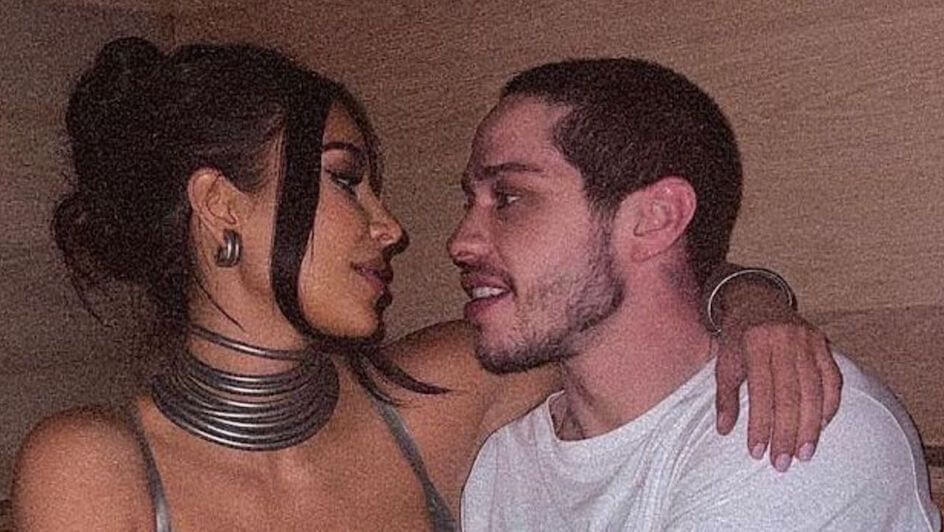 Pete Davidson is doing what anyone would do after a relationship ends and taking time to look after himself.
The 28-year-old comedian split from Kim Kardashian earlier this month, with both reaching the decision mutually but will continue to keep in touch as friends.
Davidson and the 41-year-old media personality first started dating in November last year, but it looks like their respective schedules was what ended their nine months of romantic bliss.
Now, sources claim that he is "focusing on himself … and trying to make himself happy" while keeping an eye on his ambitions as he has a "huge career ahead of him" thanks to his "Saturday Night Live" work.
Meanwhile, Kardashian is reportedly willing to get back in the dating game, and has been enjoying the support of her family since the split.
An insider said: "Her friends and family would love to set her up and think it's so fun."
Despite the sad ending, it's comforting to see a clean break for both parties with no hard feelings.
Image Credit: Source