entertainment
Shakira Strikes Last-Minute Deal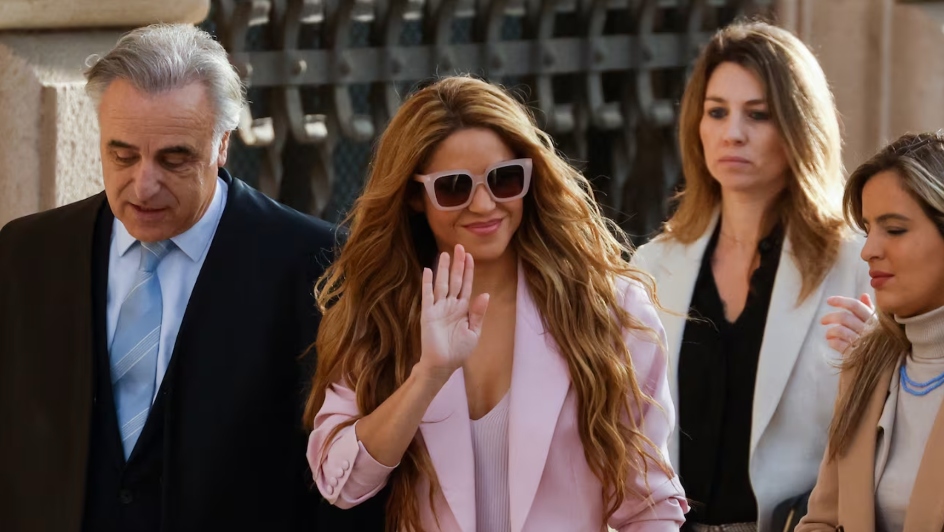 After adamantly maintaining her innocence for five years, pop star Shakira struck a last-minute deal with Spanish prosecutors on Monday, 20 November, the morning that her trial was scheduled to start.
The 46-year-old singer – who is privately known as Shakira Ripoll, but publicly uses the mononym of her first name – attended court in Barcelona, Spain for tax fraud allegations. She was accused of failing to pay Spanish revenue authorities €14.5 million in income taxes between 2012 and 2014.
If found guilty, prosecutors expected to see Shakira face eight years in prison as well as pay a fine of €23.8 million. Despite hundreds of witnesses lined up to testify over several weeks, the trial was called off just eight minutes after it began.
The mother of two opted to accept a deal on offer, telling the gathered media afterwards that she acted "with the best interest of my kids at heart."
Within the conditions of the new deal, Shakira will need to pay a fine of €7.3 million as well as the previously unpaid taxes and interest. The Colombian songstress would have also received a three-year suspended prison sentence, but opted to have the condition waived for another €432 000 fine.
Image Credit: Source