soccer
Sundowns Coach Looking to Offload Current Players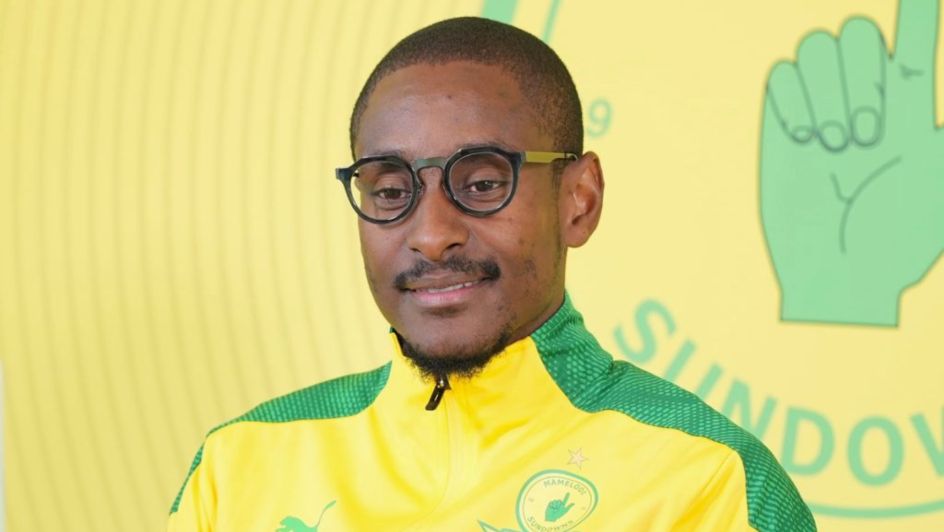 Mamelodi Sundowns coach, Rhulani Mokweni, is looking to trim the fat during the January transfer window.
Despite putting in stellar performances during the current Premier Soccer League (PSL) season, some players are reportedly going to be offloaded before the transfer window closes on 31 January.
According to one club insider, Mokwena is looking to release players who have fallen out of his favour.
"One thing that people must understand is that every coach has his own plans and wants to run the club their way," the source told a local media outlet.
"There are some players at Sundowns who Mokwena is not entirely fond of and in the next couple of days, they will be revealed when the club makes moves in the transfer window."
It's unknown at this time who in the current squad are heading for the chopping block, but their names are surely going to crop up in the next two weeks.
Image Credit: Source