entertainment
#TikTokTuesday – 12 September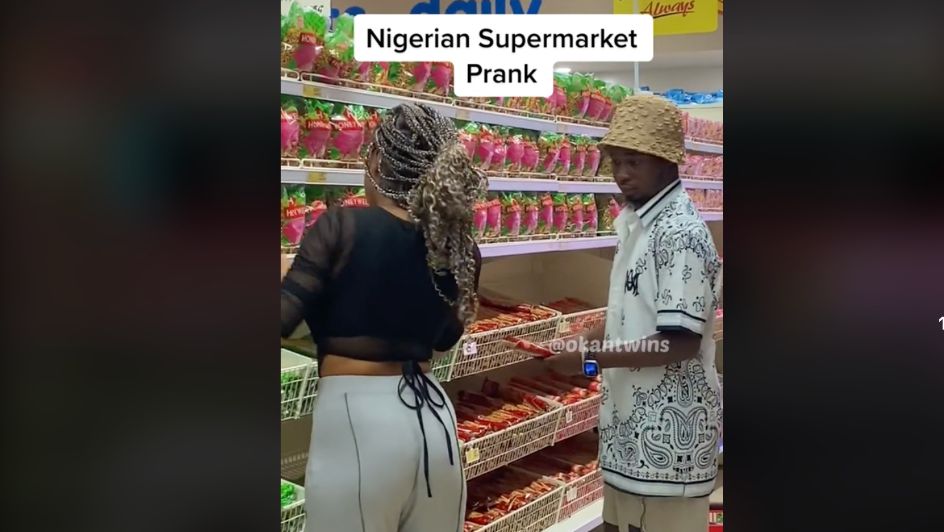 Tuesdays just got a whole lot more exciting! Take a look at the top TikTok videos that are trending in South Africa, Africa, and the rest of the world:
South Africa: Selling (Yourself) Out
Guys and gals, you heard it here first: if your man rocks these brands, then you're not the only one in his life (and wearing his clothes). Take it from @bruno_champion_, who happens to be wearing a RVCA hoodie. Hmmm …
Africa: Naughty and Nyash
Over in Nigeria, @okantwins played a prank on a hapless shopper which involved a none-too-subtle slap on her backside from her accomplice. Luckily, the shopper got to feel it up for real (consensually, of course) when the ruse was revealed!
The World: Viva la France!
The 2023 Rugby World Cup is underway, and as you can see, French fans were beyond ecstatic when Les Bleus beat New Zealand 27-13 in the opening match. Bon début!