news
Wednesday Gaming – Diablo Immortal Backlash, Kojima Game Leak, and MORE!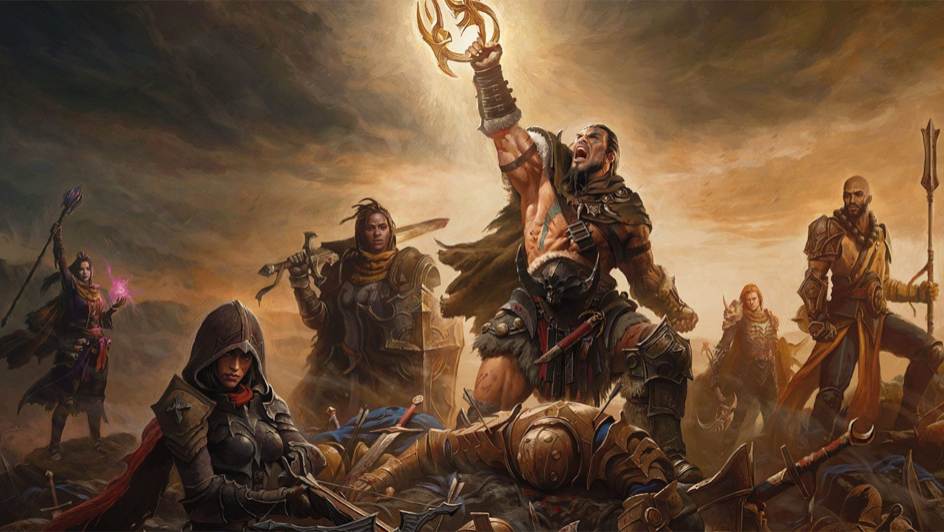 Catch up on the latest news, rumours and announcements from the world of video games, tech and entertainment:
– Players of Blizzard's action RPG game, "Diablo Immortal", have heavily criticised the studio over its exorbitant microtransaction model, which can see players paying between $50 000 and $100 000 on in-game purchase to fully equip their characters with gear.
– Supposed gameplay footage from Hideo Kojima's next game, a horror title reportedly called "Overdose", has been leaked online. It apparently shows Margaret Qualley's character, Mama – who appears in Kojima's 2019 game, "Death Stranding" – wielding a flashlight while walking through a corridor.
– "Days Gone" developers, Bend Studios, have teased the development of a new game. According to online community specialist Kevin McAllister, the game "includes multiplayer and builds upon the open-world systems" of their 2019 action-adventure title.
– Pre-orders for the Nintendo Switch exclusive RPG, "Xenoblade Chronicles 3: Special Edition", are now available on the online "My Nintendo Store" as of Wednesday, 8 June. Its release is set for 29 July. By ordering the special edition, players will receive a copy of the game, a SteelBook case with its characters on it, and a softcover character artbook.
Check in again next week for the latest video game news – 'til then, keep up the button-mashing!
Image Credit: Source