entertainment
Britney Spears Reveals Irreparable Nerve Damage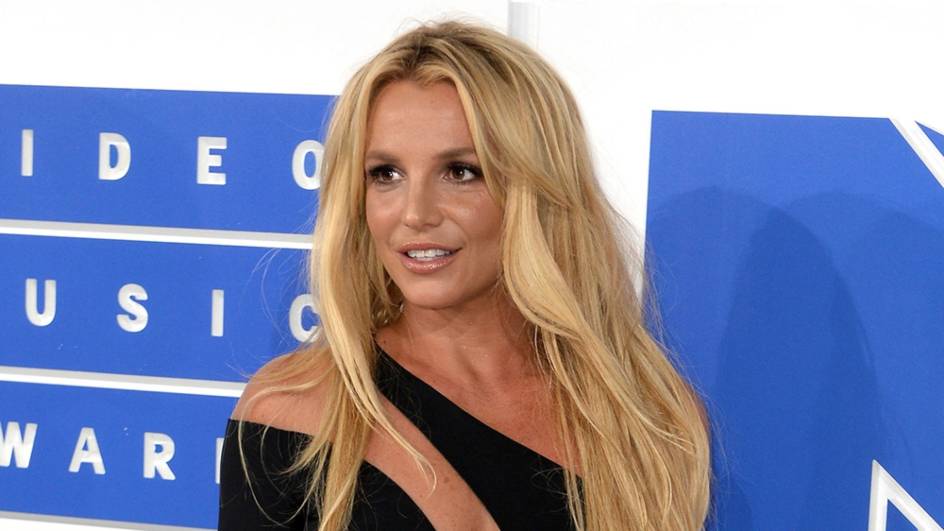 A dancing Britney Spears revealed on Monday, 7 November, that she has suffered permanent nerve damage to the right side of her body.
The singer shared the news via Instagram: she twirled around while dressed in a pair of black shorts and a red crop top, with Foster The People's "Pumped Up Kicks" hit single playing in the background. Her dancing videos have become a staple on the pop-star's social media page.
"I'm dancing in time now, Victoria … yes … Nerve damage on the right side of my body … There's no cure except God, I guess … Nerve damage is caused sometimes when you don't get enough oxygen to your brain … Your brain literally shuts down blah blah blah [sic] old story …" the 40-year-old singer captioned her post.
While Spears didn't specify exactly what caused the nerve damage, she refers to "that place" in her post, a phrase the singer usually uses to describe a mental health facility she was admitted into sometime in 2019.
The post went on to reveal that the "Toxic" star is in pain almost daily due to the nerve damage and frequently wakes up to numbness, pins-and-needles, but dancing apparently eases the discomfort.
Come Saturday, 12 November, it will have been a year since her 13-year conservatorship ended.
Image Credit: Source